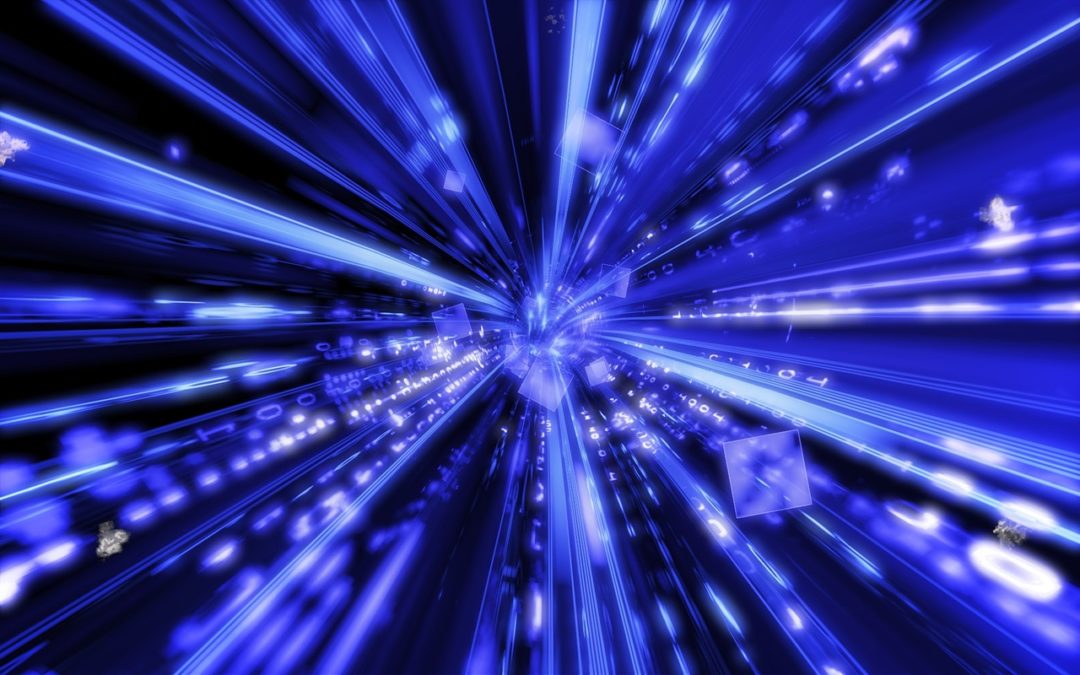 Redbud Labs will be at MMTC, booth #800 from March 11th-13th. Stop by and visit us if you are at the conference. We invite you to catch Ricky Spero's luncheon presentation entitled: Next-generation sample prep: faster, smaller, and cartridge-ready. This talk will be...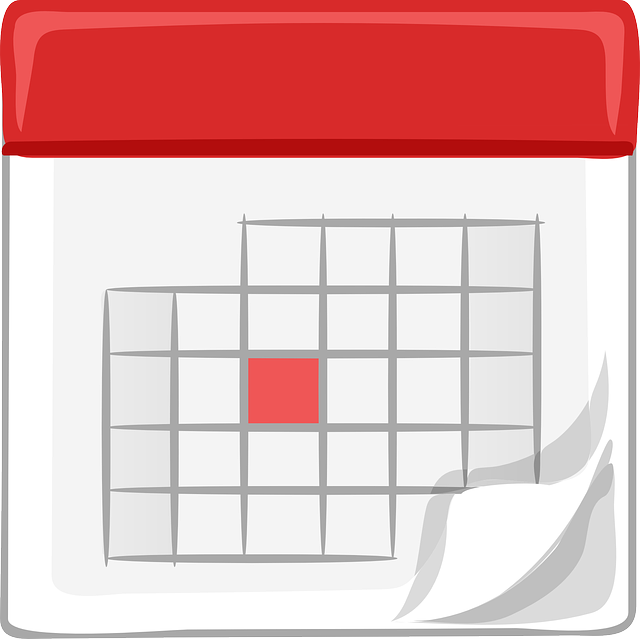 400 Park Offices Dr.
Suite 301
RTP NC 27709
PO Box 13195
RTP, NC 27709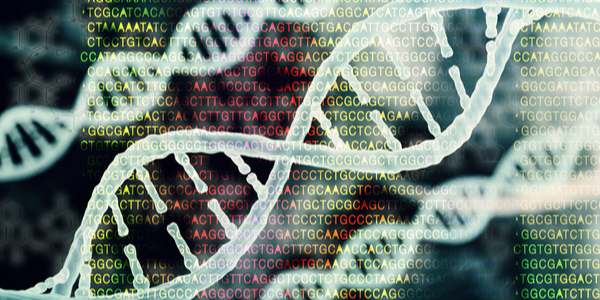 If it wasn't clear before COVID-19, it is now: ubiquitous, worldwide testing for infectious diseases is crucial for public health and prosperity. Nucleic acid amplification tests (NAATs) are the gold standard for infectious disease diagnosis.