Redbud Labs will be at MMTC, booth #800 from March 11th-13th. Stop by and visit us if you are at the conference. We invite you to catch Ricky Spero's luncheon presentation entitled: Next-generation sample prep: faster, smaller, and cartridge-ready. This talk will be...

Redbud Labs is proud to be a sponsor of the Lab on a Chip World Congress in Coronado Island CA. Richard Spero, CEO, will be giving a talk titled Low-Concentration Samples: The Next Diagnostic Frontier on Wednesday, October 3rd at 9:00am. Come hear the latest on MXR,...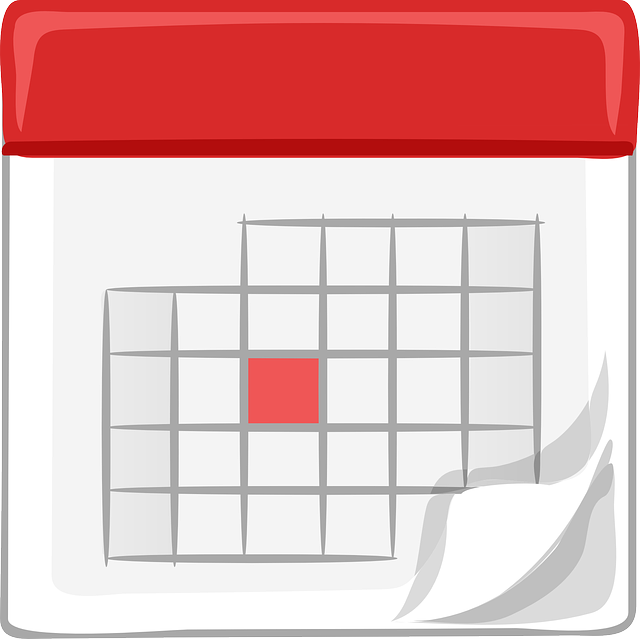 Offices, Production, and Labs
400 Park Offices Dr. #301
RTP NC 27709
Mail
PO Box 13195
RTP NC 27709
Redbud Labs, headquartered in Research Triangle Park, North Carolina, manufacturers breakthrough components for life science industry, intended to solve the industry's ubiquitous microscale fluidic challenges.