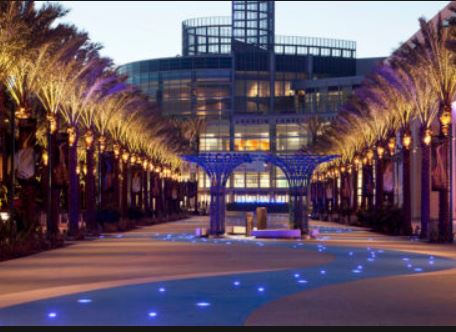 The 71st annual AACC meeting is happening on August 5-8th in Anaheim, CA. Redbud Labs is exhibiting at booth #4101 and is keen on making it a memorable experience. Visitors should be sure and make a point to join one of 5 live product demonstrations: Live mixing &...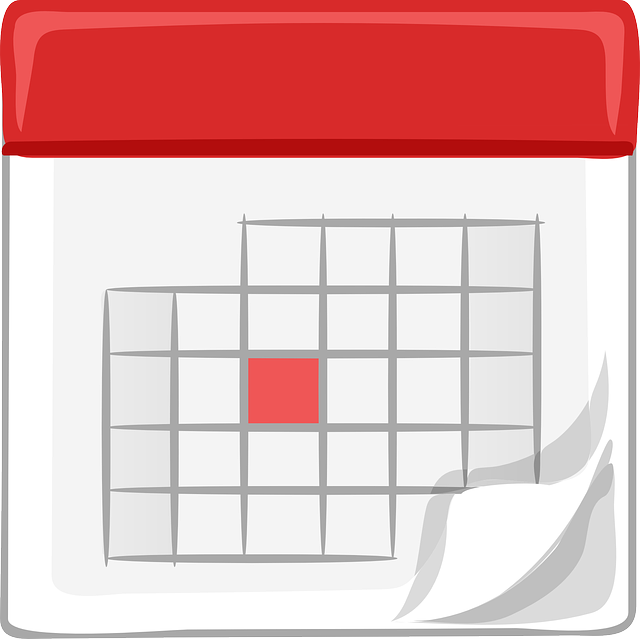 Offices, Production, and Labs
400 Park Offices Dr. #301
RTP NC 27709
Mail
PO Box 13195
RTP NC 27709
We support inquiries via Science Exchange
Redbud Labs, headquartered in Research Triangle Park, North Carolina, manufacturers breakthrough components for life science industry, intended to solve the industry's ubiquitous microscale fluidic challenges.