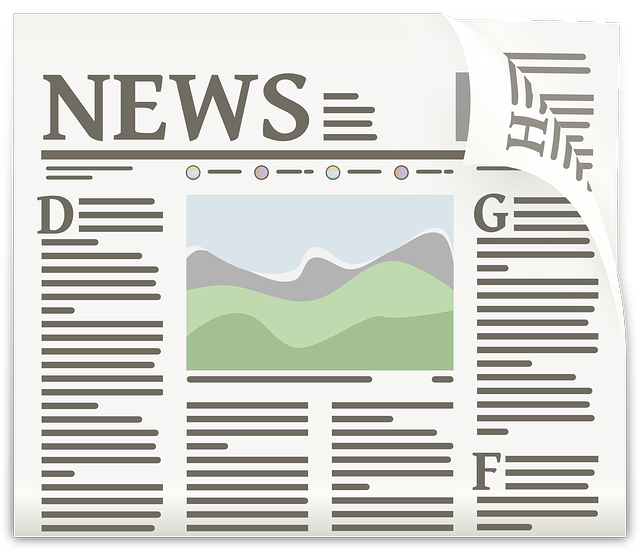 Research Triangle Park, North Carolina, November 22nd, 2021 – Redbud Labs announced NAxtract™, a fully automated sample preparation solution for low- to medium- throughput applications. NAxtract enables automation of gold-standard workflows in environments where previously the only viable option was manual processing. NAxtract is ideal for labs that work with precious sample types, that require fast turnaround times, and that offer esoteric tests.
"Today's laboratories have to choose between manual methods that can't scale beyond a handful of samples per day and automation platforms optimized for thousands of samples per day," said Richard Spero, Redbud's CEO. "NAxtract is the first sample prep platform that delivers the consistency and convenience of automation in a package that is compact, cost-effective, and incredibly easy to use."
NAxtract uses a microfluidic cartridge pre-loaded with reagents for extraction. The entire workflow is fully automated by the instrument, effectively eliminating hands-on time and contamination. The system is shipped ready-to-use with no need for installation, training, or service contracts.
The NAxtract cartridge is built on STR™BeadPak, Redbud's microfluidic chip that maximizes the extraction yield of magnetic beads. Magnetic beads in the BeadPak chip rapidly bind with target analytes because of microfluidic agitation induced by the company's proprietary Redbud Post® technology. BeadPak delivers magnetic bead kinetics up to 1000x faster than conventional cartridge methods. Magnetic beads from virtually any kit can be ported onto BeadPak, enabling applications in viral RNA, genomic DNA, and circulating biomarkers. 
"Magnetic beads are a gold standard for sample prep. The ability to get high yield from magnetic beads in a microfluidic cartridge was essential as we built NAxtract. Going forward, the large catalogue of established magnetic bead-based kits will enable us to rapidly expand our menu of extraction chemistries," said Jay Fisher, Vice President of Research and Development. 
In a previous study, STR BeadPak captured 94% of targets in 5 minutes, compared to only 9% for an on-cartridge method, and achieved 1,000x faster target capture versus a conventional on-cartridge method. STR BeadPak is designed to accelerate development of high-performing sample-to-answer systems by solving the persistent challenge of microfluidic sample preparation.
About Redbud Labs
Redbud Labs, headquartered in Research Triangle Park, North Carolina, develops microfluidic technologies that reduce lab workflow complexity without sacrificing performance. Redbud technologies have broad application across a variety of segments including basic research, biomanufacturing, diagnostics, and sequencing. At the core of our cartridges are Redbud Posts®, a microfluidic agitation technology that overcomes diffusion-driven fluid dynamics at the microscale. Our patented Redbud Post technology enables microfluidic sample prep up to 1000x faster than conventional on-cartridge methods. Redbud Posts are the enabling technology that enables high-performance sample prep in NAxtract™, Redbud's automation solution for low- to medium-throughput sample prep. 
For further information contact:
Jenine Chami
Director of Business Development
Redbud Labs
+1 919-537-9753 x115
chami@redbudlabs.com

400 Park Offices Dr.
Suite 301
RTP NC 27709
PO Box 13195
RTP, NC 27709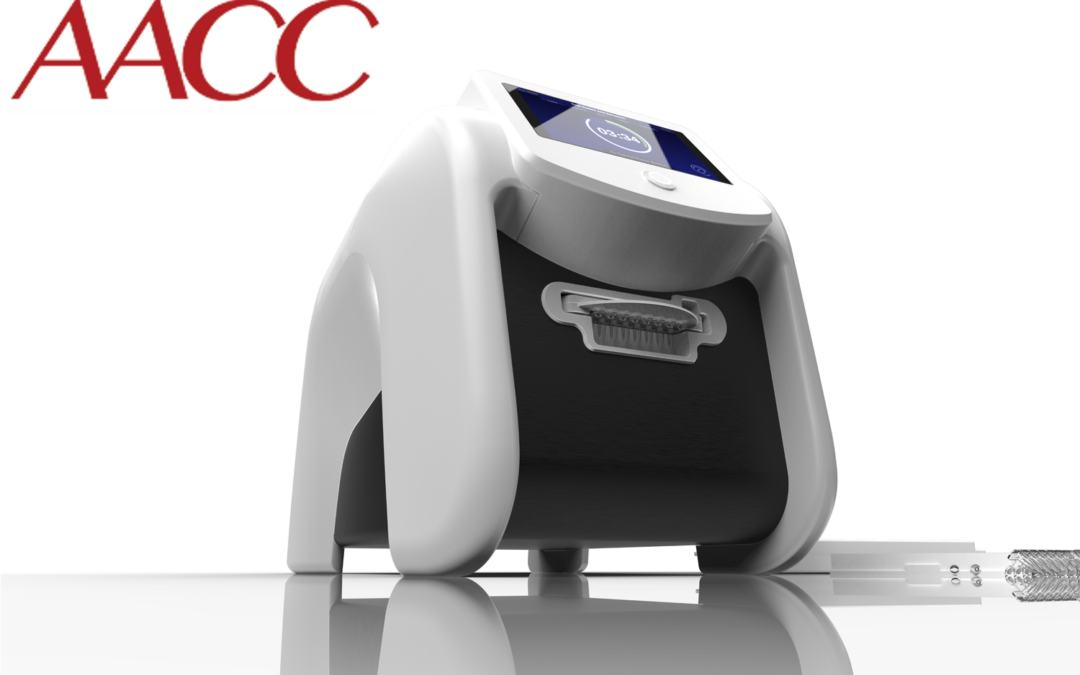 The 2022 AACC Clinical Lab Expo is happening July 26-28th at the McCormick Place Convention Center in Chicago, IL. Redbud Labs is exhibiting at booth #4048 and will showcase the NAxtract platform and cartridge consumables.