Redbud Labs is using breakthrough microfluidics to power the next generation of sample preparation products. Founded by experienced scientists and inventors, we thrive on solving complex microfluidic problems.

400 Park Offices Dr.
Suite 301
RTP NC 27709
PO Box 13195
RTP, NC 27709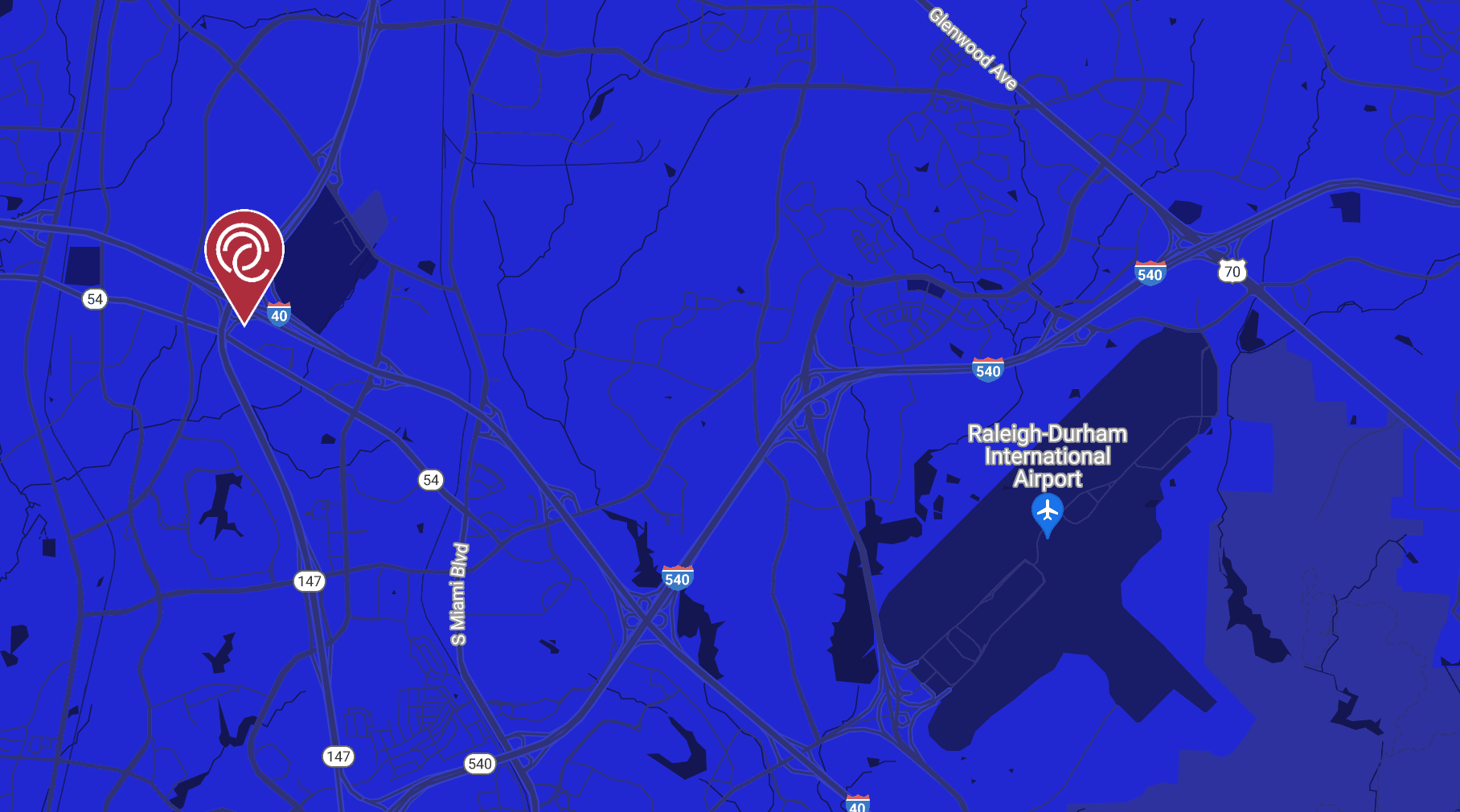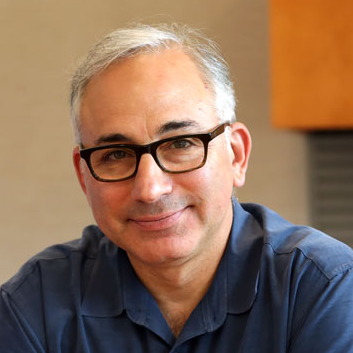 Co-founder and Executive Chairman was lead inventor of Redbud Posts. Prof. Superfine is the Taylor-Williams Distinguished Professor of Physics at UNC-Chapel Hill, where he studies the physics of life, including molecular motors, DNA, cells and microfluidic-based tissue models. He develops and applies new techniques for these studies using optical, scanning probe, electron and magnetic force microscopes, all within his leadership of the NIH National Center of CISMM. Most recently, Prof. Superfine was named the Chair of Applied Physical Sciences at UNC Chapel Hill, the first new department in UNC's College of Arts and Sciences in over 40 years. Prof. Superfine earned his PhD in Physics at Berkeley and BS in Engineering Physics at Lehigh University.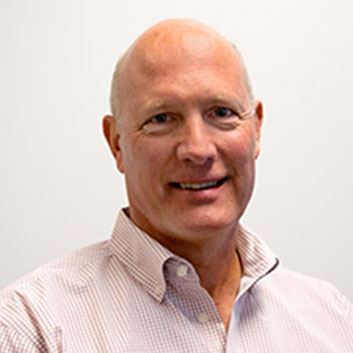 Richard M. West, PhD
Mr. West is co-founder and CEO at Baebies, a molecular diagnostics company focused on newborn screening. The Baebies core technology, digital microfluidics, was developed at Advanced Liquid Logic, which Mr. West also lead as CEO through its eventual acquisition by Illumina, Inc. Previously, Mr. West was founder and CEO of TriVirix, a venture-funded medical equipment contract manufacturer that he and his team grew to over 500 employees and Adigy, a medical wireless company. He also spent 15 years in the aerospace industry in program, sales, marketing and engineering management. Mr. West also serves on the Board for the Council for Entrepreneurial Development, as an Executive-in Residence for First Flight Venture Center, and as an adjunct faculty in entrepreneurship at Duke University.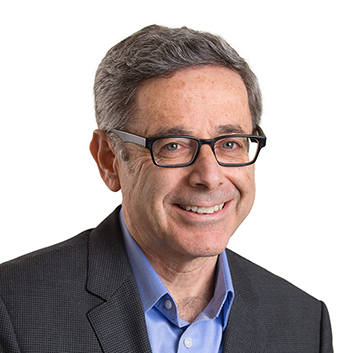 Kenneth P. West, PhD
Director has spent more than thirty years in executive leadership at half a dozen medical device and life science companies. Mr. West has served as CEO of Polarean, Inc, and is now a Director and COO, of Polarean Imaging, Ltd. a public company which developed and manufactures a highly effective lung diagnostic. Previously, he was the founding President of TEM Systems, Inc., the US distributor of the ROTEM hemostasis analyzer, later acquired by Instrumentation Laboratory, a Werfen company. Earlier roles include positions as President of Curusan, Inc., COO of VetInsite (acquired by MediMedia), COO of Biolex (acquired by Synthon), and VP of Sales, Marketing, and Business Development at Embrex (acquired by Pfizer / Zoetis). Mr. West earned an MBA at the Wharton School of the University of Pennsylvania and a BS in Chemical Engineering from Cornell University.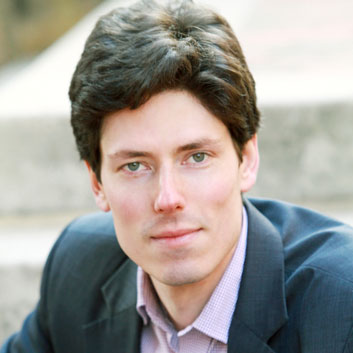 Richard Spero, PhD
Chief Executive Officer is a co-founder of Redbud Labs. Since stepping into the CEO role in 2015, Redbud Labs launched its category-defining microfluidic components, MXR and STR. Under Dr. Spero's leadership, Redbud has attracted financing and established operations in R&D, systems engineering, and manufacturing to deliver groundbreaking automation solutions. Previously, Dr. Spero served as Redbud's Vice President of Product Development. He received his PhD and MS in Physics at the University of North Carolina at Chapel Hill, and his BS in Physics at Middlebury College.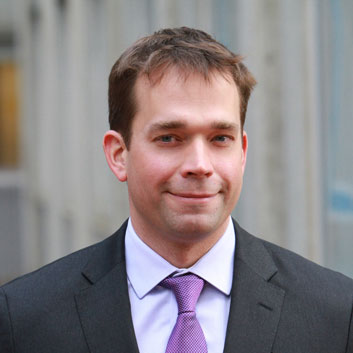 Jay Fisher, PhD
VP of Research & Development has worked with new technology for microfluidics and biophysical instrumentation for over 15 years. A skilled engineer and biologist, Dr. Fisher's expertise includes microfabrication, magnetics, optics, surface functionalization, and molecular and cellular assays. Previously, Dr. Fisher developed microfluidic cell culture, sample prep, and nano-manipulation systems as a post-doctoral fellow at Harvard University. He received both PhD and BS in Biomedical Engineering at UNC Chapel Hill.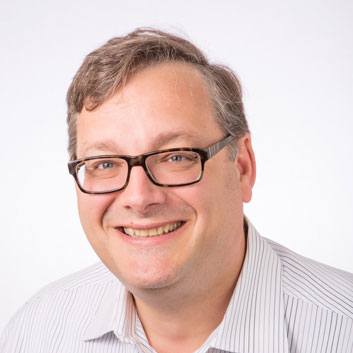 VP of Operations is a retired veteran and manufacturing executive, with 20+ years' experience as a leader at Genentech, McKesson, and Mallinckrodt. He has purchased, installed, and validated pharmaceutical packaging lines, and managed production teams in engineering, training, packaging and plant operations, working in highly-regulated cGMP environments. Previously, Mr. Barnes served 20 years in the US Navy submarine force. He received his BS in Materials Science and Engineering from Virginia Tech.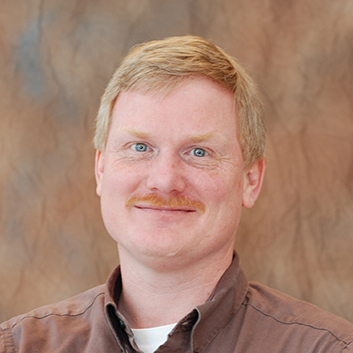 Russell Taylor, PhD
VP of Software & Systems is also a co-founder of Redbud Labs. He is an expert in real-time systems, image analysis, and algorithm development. He is responsible for all software development at Redbud Labs. After receiving his bachelor's degree in mathematics from UNC Chapel Hill, Dr. Taylor pursued master's and doctorate degrees in computer science from UNC. Dr. Taylor also holds a technology management degree from Kenan-Flagler School of Business Administration.