Redbud Labs will sponsor exhibits at the it and on Thursday, October 10th at 12 noon, Redbud's CEO, Richard Spero, will be be the Keynote speaker. Dr. Spero's talk is entitled Cartridge-Ready Isolation and Concentration of Extracellular Vesicles.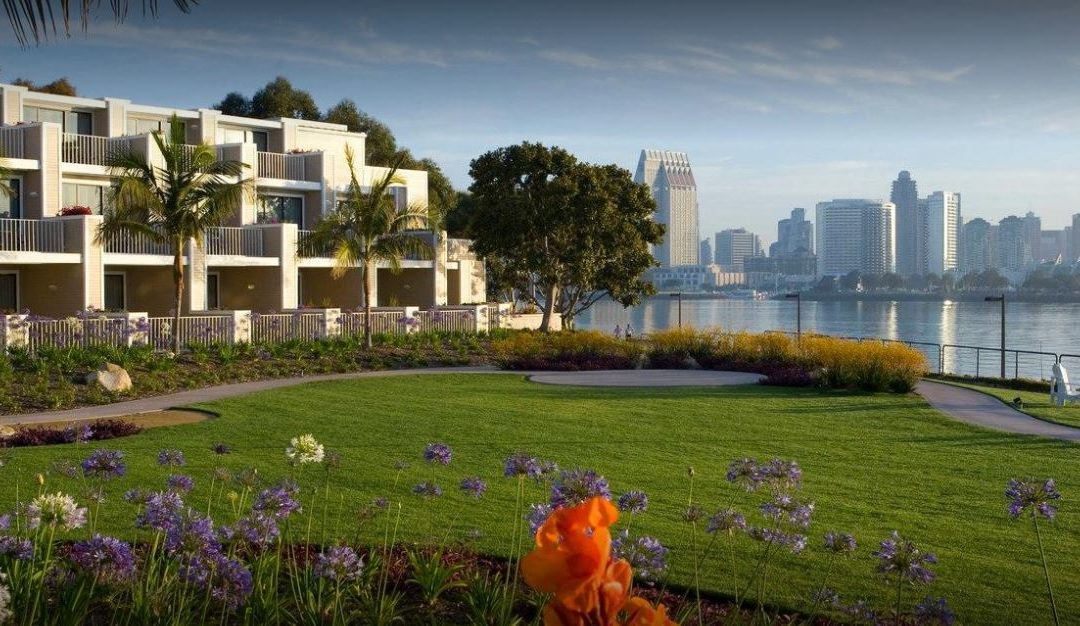 SelectBIO will host it's 11th Annual Microfluidics & Lab-on-a-Chip 2019 World Congress October 7th - 9th. The conference venue is the beautiful Coronado Island Marriott Resort & Spa on Coronado Island, across and around San Diego Bay from downtown San Diego,...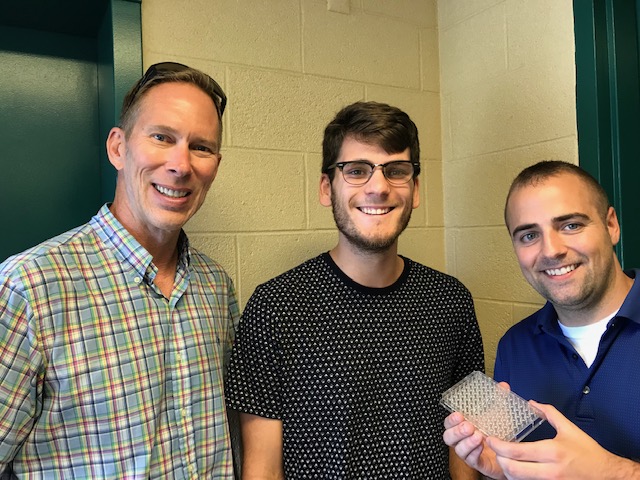 In January 2019, NovaCell, Villanova's Center for Cellular Engineering, partnered with biotech company Redbud Labs on "A Transcriptome-based Model for Improved CAR-T Therapy." Supported by a $150,000 grant from the National Institute for Innovation in Manufacturing...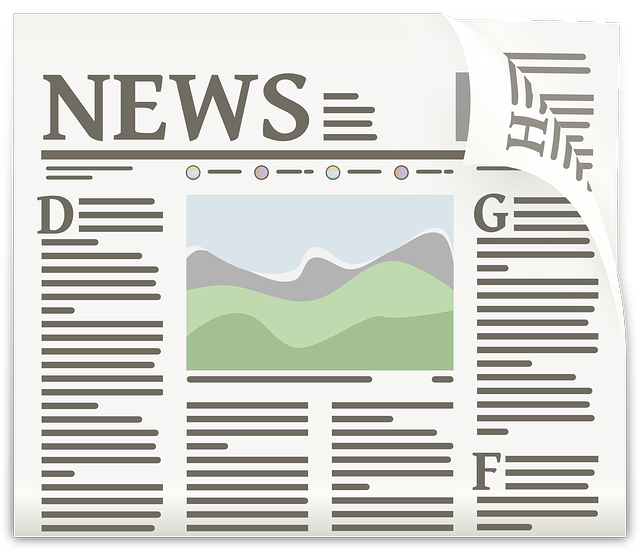 Offices, Production, and Labs
400 Park Offices Dr. #301
RTP NC 27709
Mail
PO Box 13195
RTP NC 27709
Redbud Labs, headquartered in Research Triangle Park, North Carolina, manufacturers breakthrough components for life science industry, intended to solve the industry's ubiquitous microscale fluidic challenges.