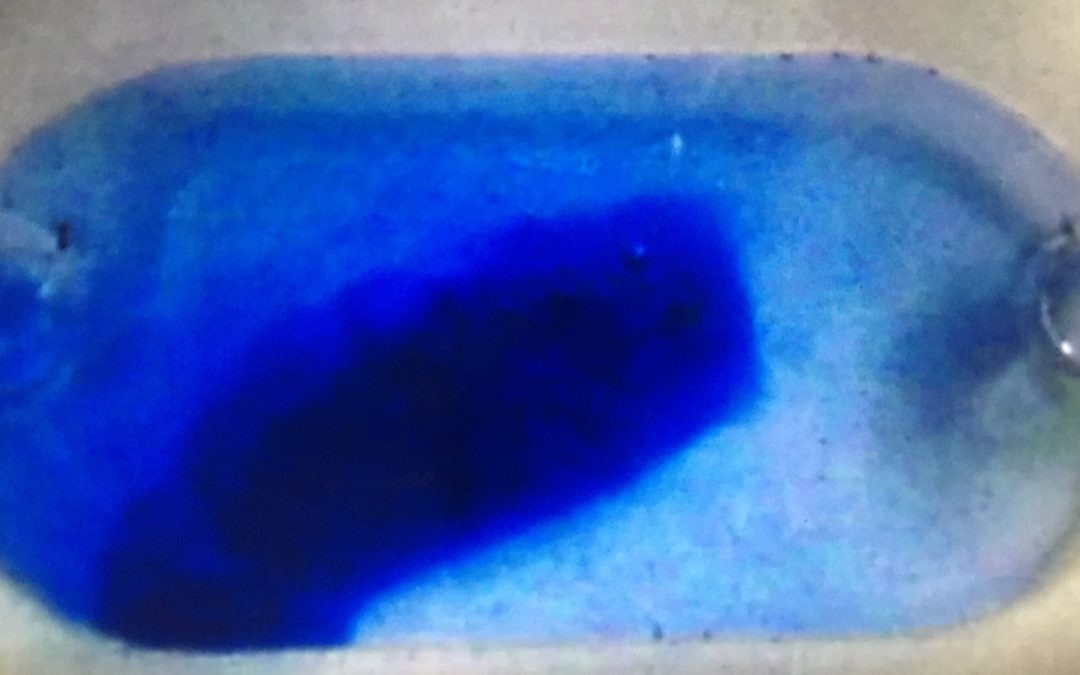 Redbud's MXR chips boost reaction yields in amplification, lysis, and other critical workflows. Assembling a cartridge with dry reagents on-board has always required a combination of methods—injection molding, filling, drying, pick-and-place—that result in expensive, hard-to-manufacture products. MXR™DryPak replaces all of this complexity with a single part that manufacturers install with a simple pick-and-place operation.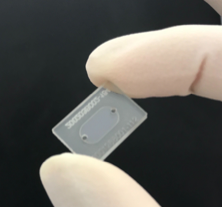 Redbud Labs announced today an expansion to its cartridge-ready STR™ ("sorter") microfluidic chip family with the introduction of STR™ BeadPak. STR™BeadPak combines the company's proprietary Redbud Post® technology with off-the-shelf magnetic beads to enable system developers to instantly port their sample prep workflows onto microfluidic cartridges.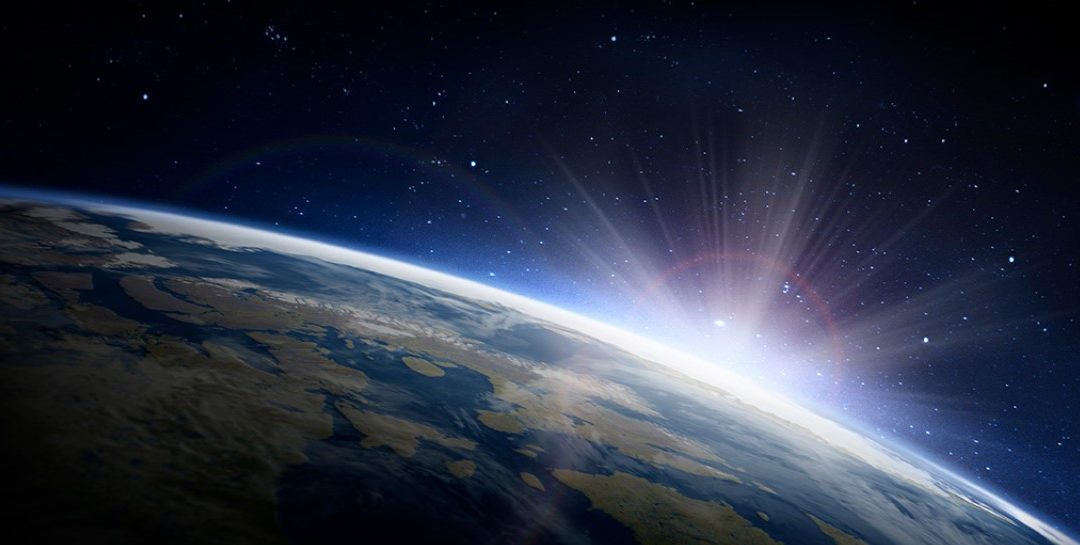 Redbud Labs ("Redbud") continued to expand in 2019, adding new resources in engineering and manufacturing. Early in 2019, Redbud Labs announced key new leadership team hires and followed with a series of new product launches, application notes, and collaborative development projects. The company's 2019 major news included the following.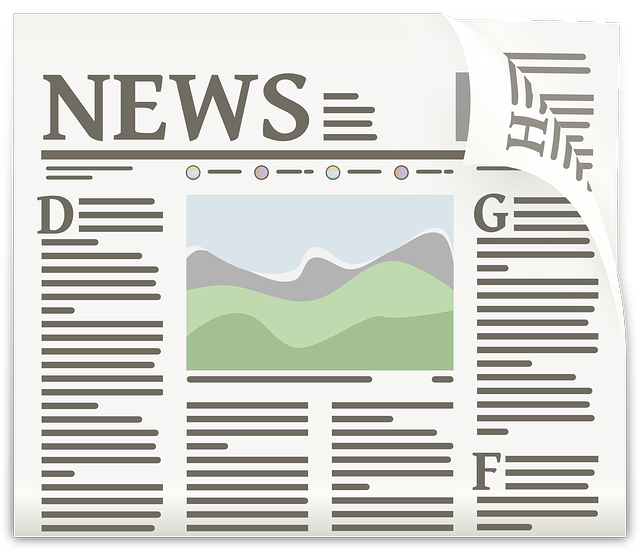 Offices, Production, and Labs
400 Park Offices Dr. #301
RTP NC 27709
Mail
PO Box 13195
RTP NC 27709
Redbud Labs, headquartered in Research Triangle Park, North Carolina, manufacturers breakthrough components for life science industry, intended to solve the industry's ubiquitous microscale fluidic challenges.