Get Connected
Connect with us to learn more about NAxtract. Please fill out the form below, and we'll get in touch with you shortly.

400 Park Offices Dr.
Suite 301
RTP NC 27709
PO Box 13195
RTP, NC 27709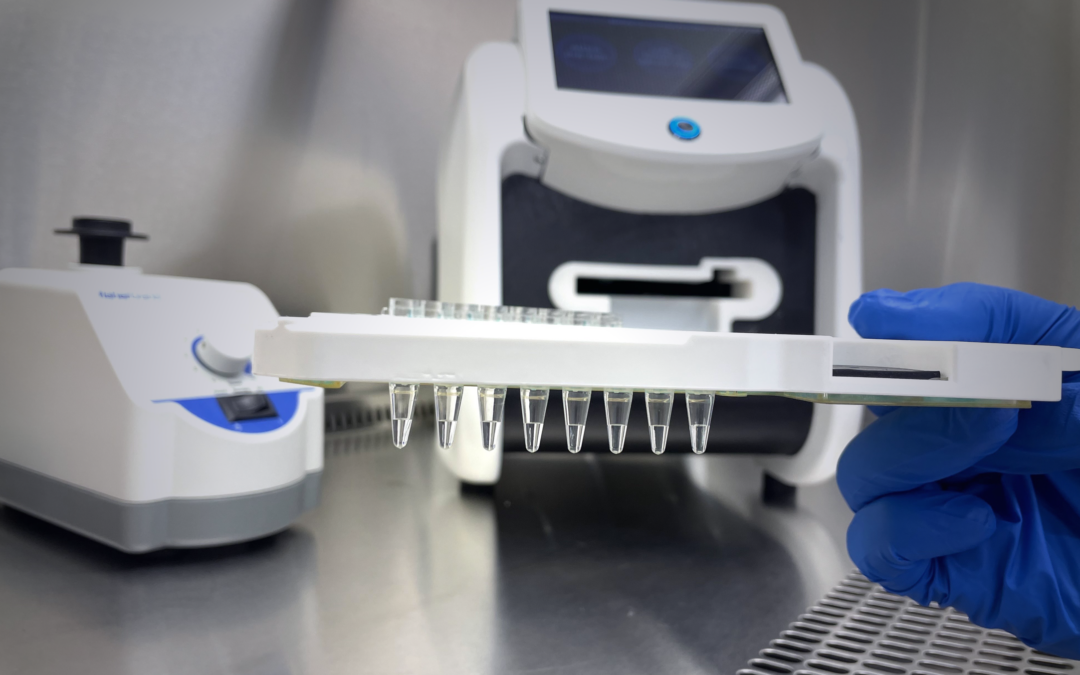 Our newest cartridge and instrument is up and running. This marks a significant milestone: NAxtract now processes eight samples, where our prototype processed just
one. These new instruments are going through verification and validation now, with deliveries scheduled for early next year.