Redbud debuts new sample prep offering @ Molecular Medicine Tri-conference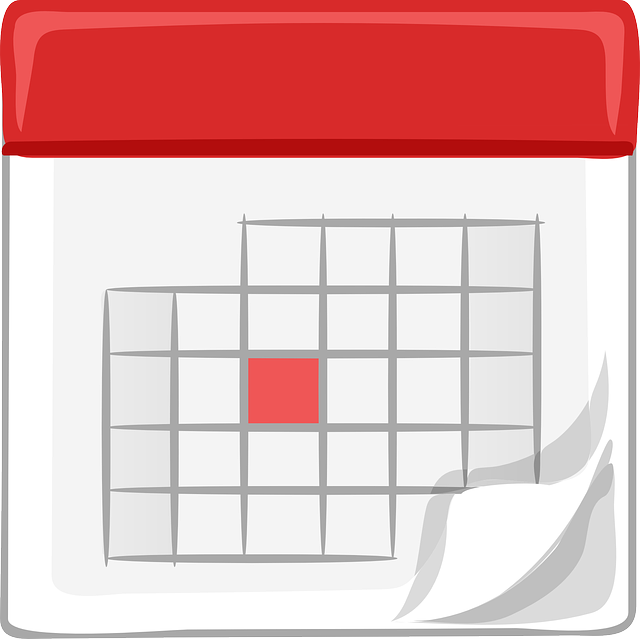 Redbud Labs will be at MMTC, booth #800 from March 11th-13th. Stop by and visit us if you are at the conference. We invite you to catch Ricky Spero's luncheon presentation entitled: Next-generation sample prep: faster, smaller, and cartridge-ready. This talk will be in the Point-of-Care tract and begins at 12:35 p.m. on Tuesday, March 12th.


400 Park Offices Dr.
Suite 301
RTP NC 27709
PO Box 13195
RTP, NC 27709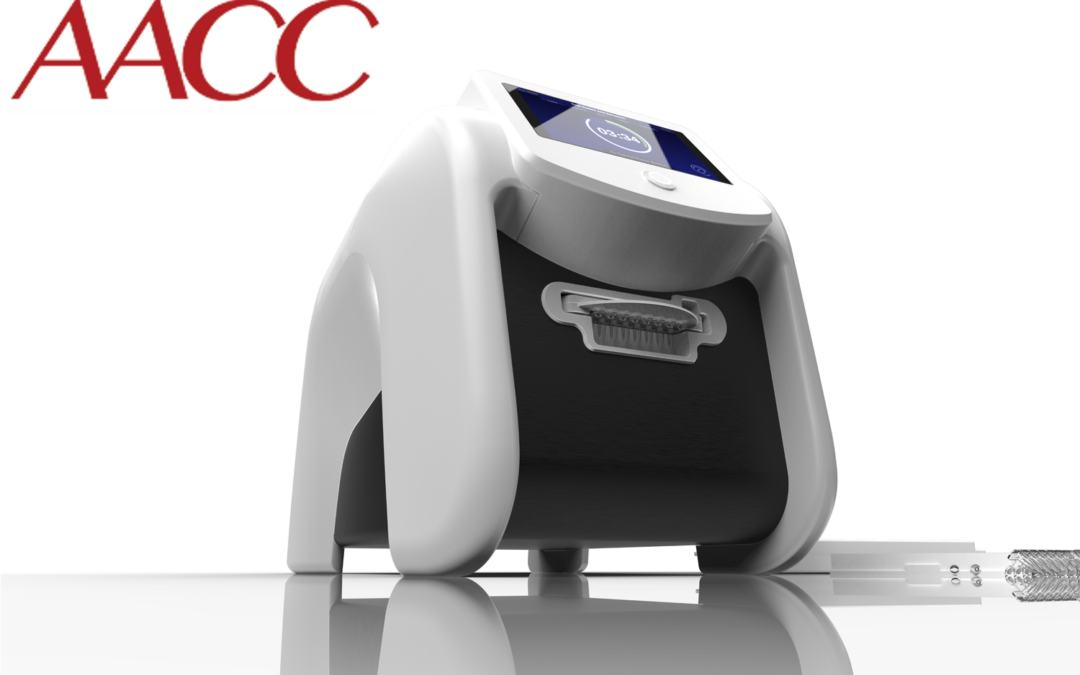 The 2022 AACC Clinical Lab Expo is happening July 26-28th at the McCormick Place Convention Center in Chicago, IL. Redbud Labs is exhibiting at booth #4048 and will showcase the NAxtract platform and cartridge consumables.