NAxtract automates assays for low-to-medium throughput applications. The platform is built on STR BeadPak, a chemistry agnostic microfluidic chip that maximizes the on-cartridge yield of virtually any magnetic bead. 
Whether you have a bead kit to automate or are interested in adding sample prep to your solution, NAxtract opens partnership opportunities.
Make your beads easy to use
Automating assays is frustrating and expensive for end users who run tens or hundreds of samples per day. Take control of your automation offering with a cartridge-based solution. 
Interested in delivering your magnetic bead kit on the NAxtract platform? Let's talk about developing a cartridge customized with your reagents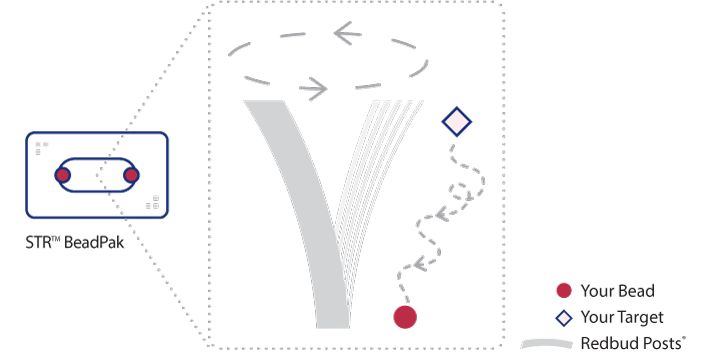 Sell the complete solution
NAxtract produces high-quality analytes for just about any downstream application. With a compact footprint and zero learning curve, it's the perfect complement to solutions for amplification, sequencing, immunoassays, and more. Ask us about bundling sample prep with your offering.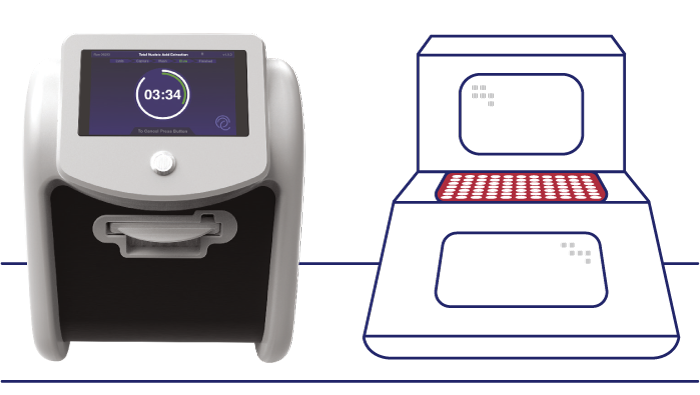 Let's see what we can do together

400 Park Offices Dr.
Suite 301
RTP NC 27709
PO Box 13195
RTP, NC 27709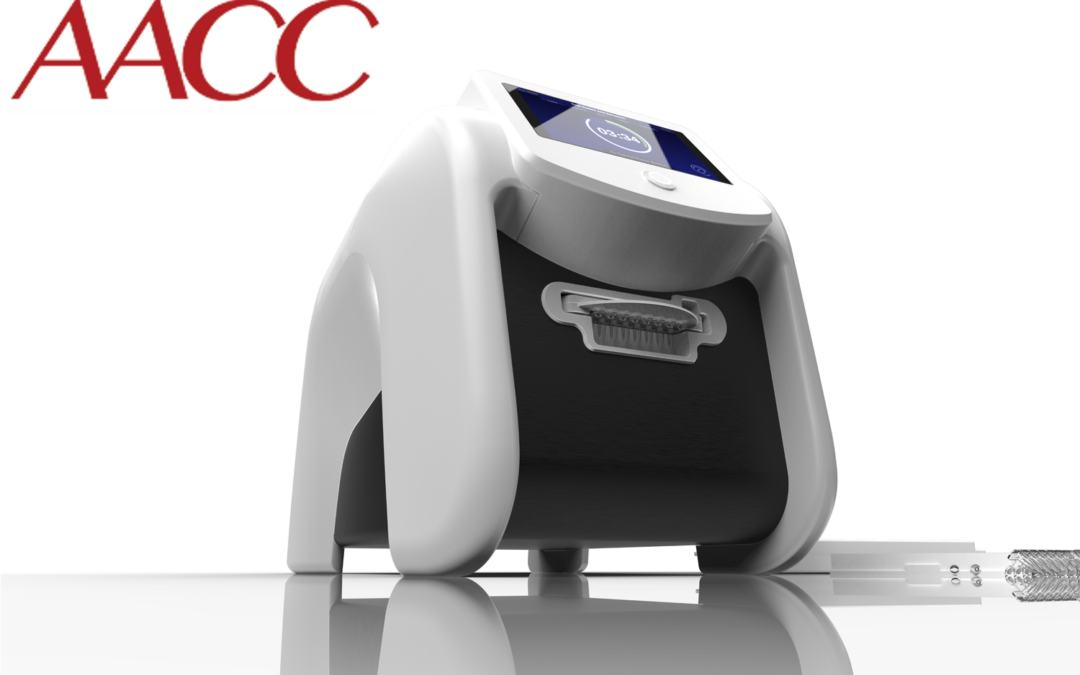 The 2022 AACC Clinical Lab Expo is happening July 26-28th at the McCormick Place Convention Center in Chicago, IL. Redbud Labs is exhibiting at booth #4048 and will showcase the NAxtract platform and cartridge consumables.