See Redbud @ Lab on a Chip World Congress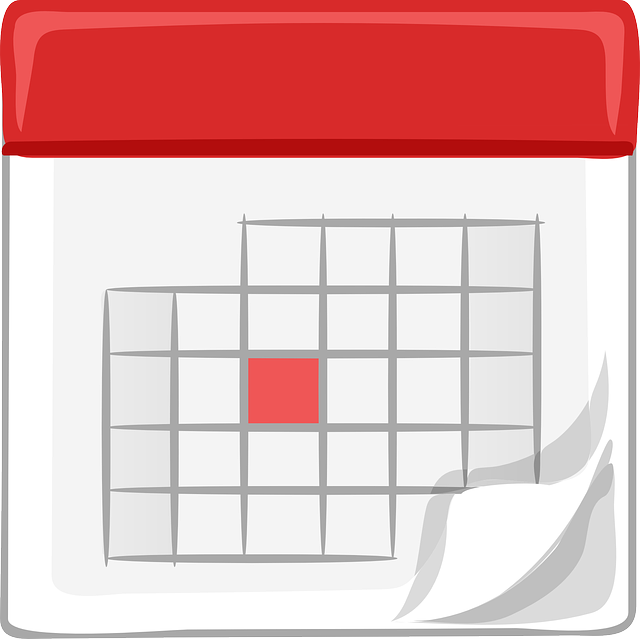 Redbud Labs is proud to be a sponsor of the Lab on a Chip World Congress in Coronado Island CA. Richard Spero, CEO, will be giving a talk titled Low-Concentration Samples: The Next Diagnostic Frontier on Wednesday, October 3rd at 9:00am. Come hear the latest on MXR, and get a sneak peak of our product pipeline.
You can also visit us anytime at Booth #TT6.


400 Park Offices Dr.
Suite 301
RTP NC 27709
PO Box 13195
RTP, NC 27709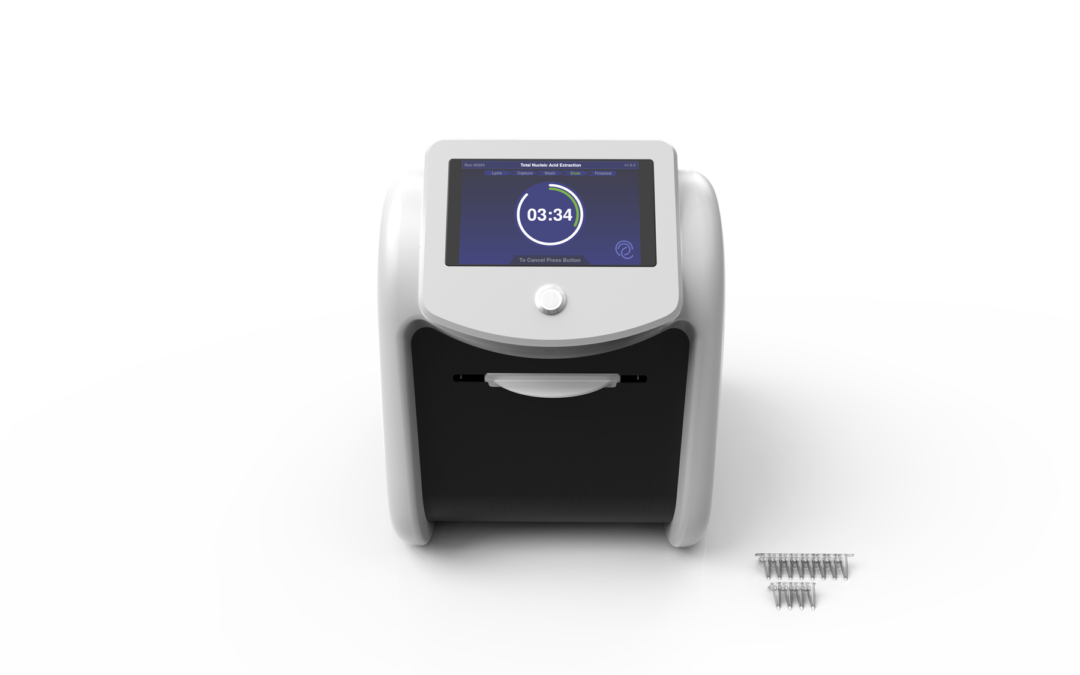 Redbud Labs announced NAxtract™, a fully automated sample preparation solution for low- to medium- throughput applications.