REDBUD LABS Expands Leadership Team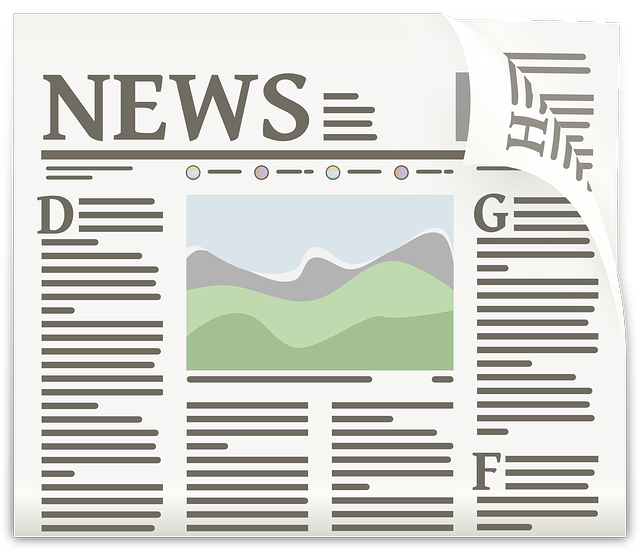 RESEARCH TRIANGLE PARK, N.C., Jan. 10, 2019 — Redbud Labs has expanded the Company's leadership team with key hires to support growth in 2019 and beyond.  Ms. Kathryn Lawrence will lead Redbud's commercial team as Vice President of Business Development. Mr. Dale Barnes will lead Redbud's manufacturing group as Vice President of Operations. They join Dr. Jay Fisher, who continues to lead product and application development under the new title of Vice President of Research and Development.
"We wanted experienced leaders to build out our commercial and manufacturing capabilities," said Richard Spero, co-founder and CEO of Redbud. "Kathy's experience launching products at companies of all sizes will be invaluable as we embark on a major expansion in our product portfolio. Dale's decades of experience in regulated environments, including 15 years in pharmaceutical manufacturing, will ensure that our production line is set up right the first time."
NEW HIRES
Ms. Lawrence has led sales and marketing teams in the life sciences for more than 16 years. She has launched, positioned, and sold laboratory equipment & consumables, software, contract research services, and in vitro diagnostics at firms as diverse as W.R. Grace, PPD Inc., Waters Corp., Metabolon and Biotage. She holds a B.S. degree in Chemistry from the University of West Florida and an M.S. degree in organic chemistry from the University of Georgia. Ms. Lawrence also holds an MBA from Meredith College.
Mr. Barnes has been a manufacturing leader at Genentech, McKesson, and Malinkrodt for 17 years. A retired Naval submarine officer, Mr. Barnes has managed teams in engineering, training, packaging and plant operations, working in highly-regulated cGMP environments. He has purchased, installed, and validated more than eight production lines. He received a Bachelor of Science degree from Virginia Tech in Materials Science and Engineering, with a minor in chemistry as well as an A.A. degree from Columbia College.
ABOUT REDBUD
Redbud Labs, headquartered in Research Triangle Park, North Carolina, manufacturers breakthrough components for life science industry, intended to solve the industry's ubiquitous microscale fluidic challenges. Redbud technologies have broad application across a variety of segments including: basic research, drug discovery and development, bioprocess and biomanufacturing, diagnostics, sequencing and applied markets. Industry partners seek Redbud's proprietary microchip technology, component design expertise and deep scientific know-how to advance their own next generation products.
For further information contact:
Kathryn Lawrence  
VP Business Development  
Redbud Labs  
+1 919-537-9753 x97

400 Park Offices Dr.
Suite 301
RTP NC 27709
PO Box 13195
RTP, NC 27709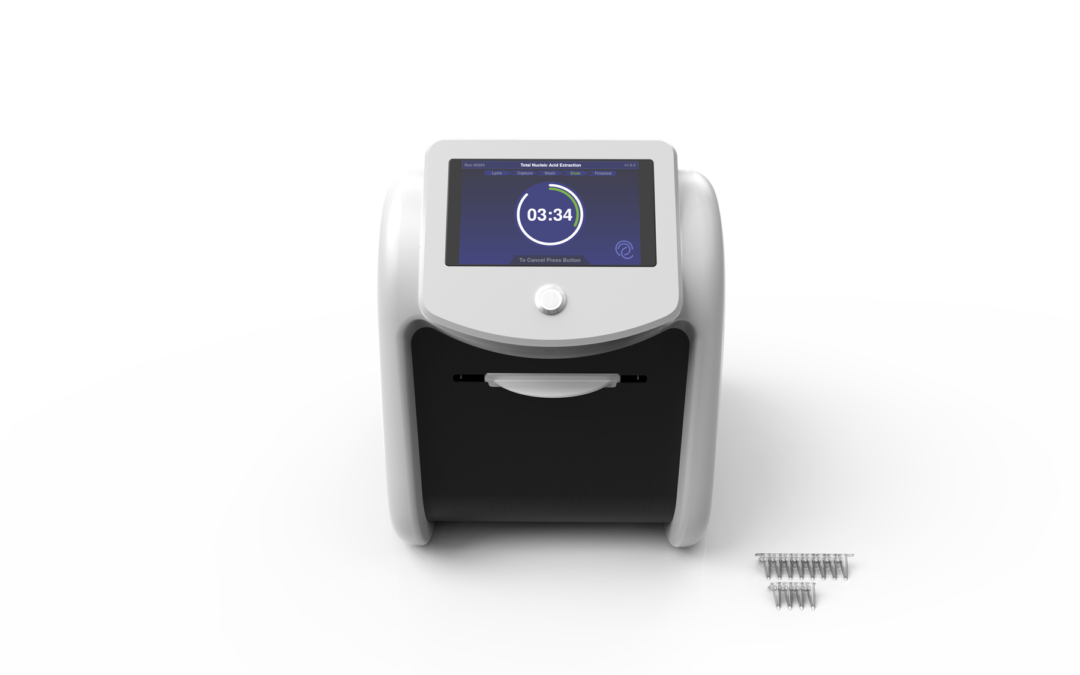 Redbud Labs announced NAxtract™, a fully automated sample preparation solution for low- to medium- throughput applications.