Sample Prep Simplified
Introducing NAxtract™, an assay automation platform for low-to-medium throughput applications.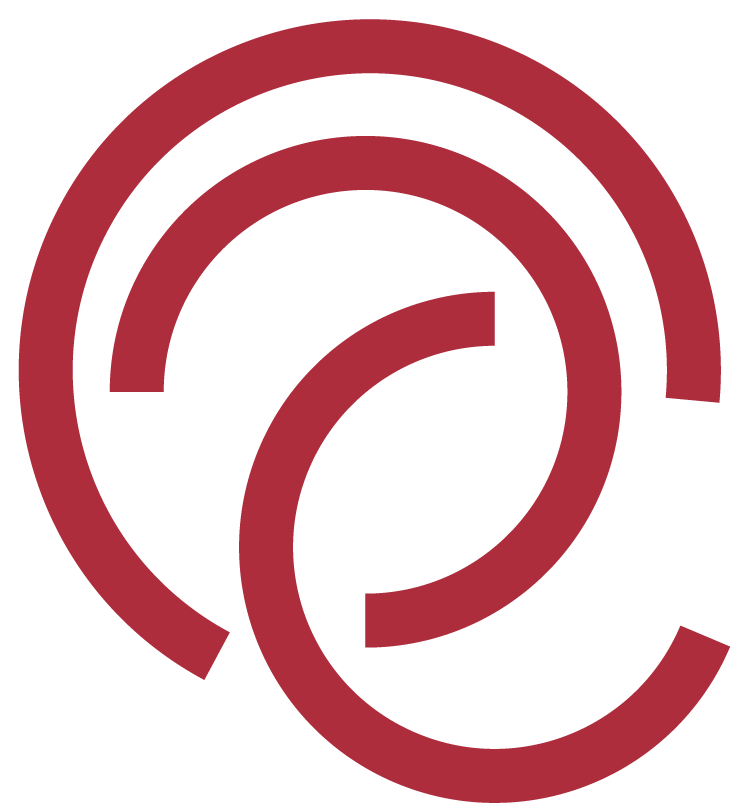 The Redbud Vision
We use advanced microfluidic technology to simplify complex sample preparation workflows and make automation accessible to all labs.
Let's see what we can do together.
Whether you have a bead kit to automate or would like to add sample prep to your solution, NAxtract opens opportunities.

400 Park Offices Dr.
Suite 301
RTP NC 27709
PO Box 13195
RTP, NC 27709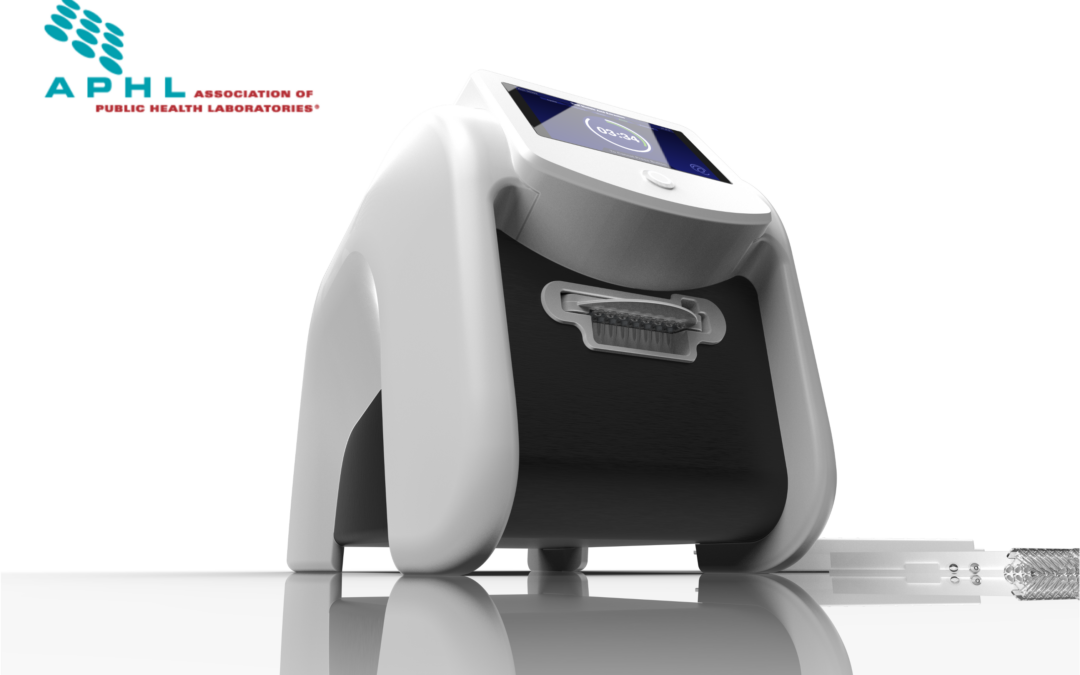 The Association of Public Health Laboratories 2023 Infectious Disease Lab Con is happening March 13-15th at the Westin Peachtree Plaza Hotel in Atlanta, GA. Redbud Labs is exhibiting at Table Top 2 (TT 2) and will showcase the NAxtract platform and cartridge consumables.