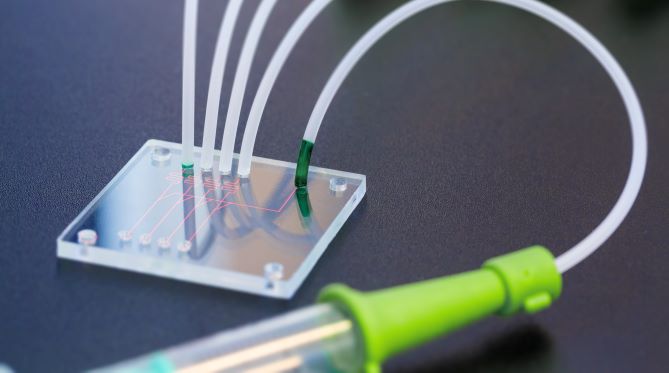 The ability to port bead-based assays onto microfluidic cartridges would dramatically streamline the transition of lab-based assays into sample-to-answer formats. The problem is that this transition is deeply problematic.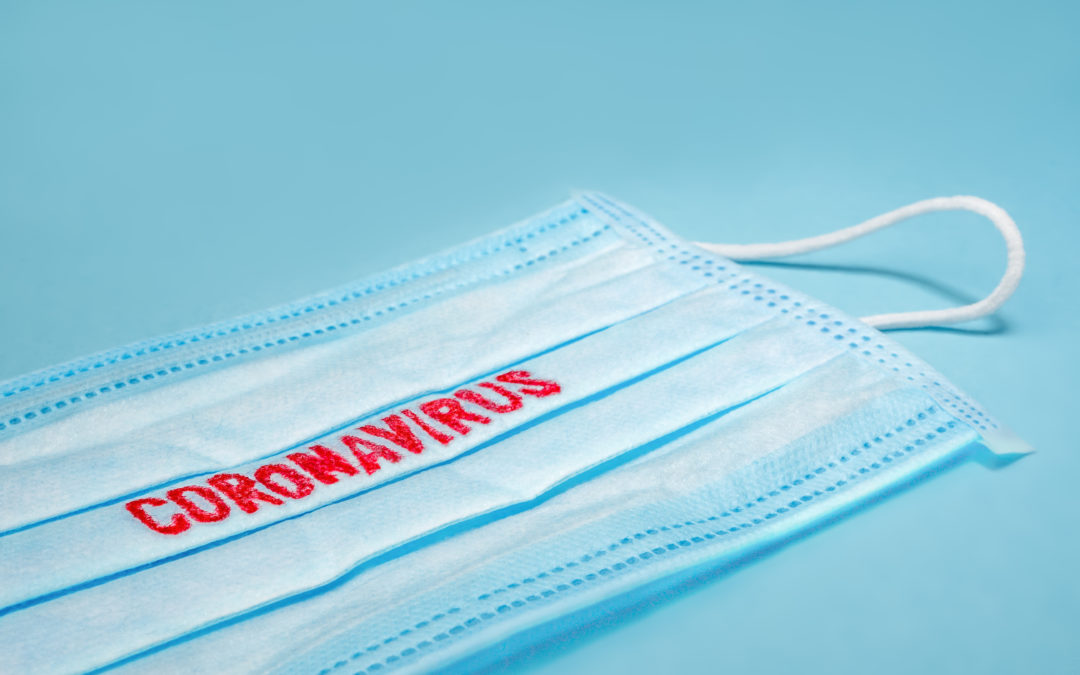 Our mission at Redbud Labs is to enable higher performing sample-to-answer tests that are faster and less expensive to develop. Never in our lifetimes has it been clearer how critical that goal is, for our industry, for public health, and for our peace of mind. Like everyone else in our industry and around the world, Redbud Labs has spent the last few weeks adjusting to the emergence of SARS-CoV-2.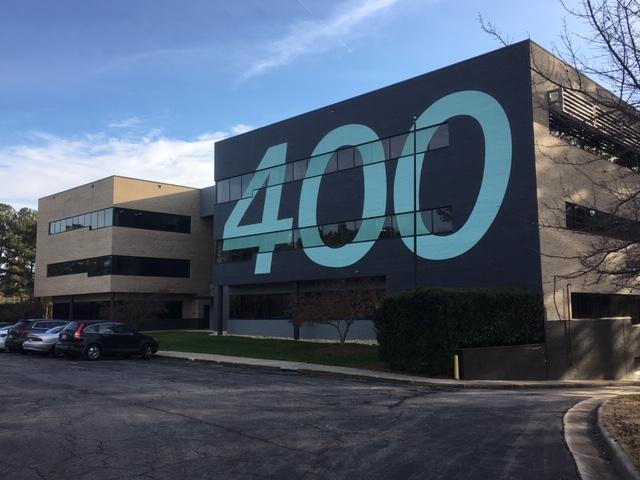 Redbud Labs announced today that their Research Triangle Park, North Carolina facility has been certified to the ISO 9001:2015 and ISO 45001:2018 standards. . Gaining ISO 9001:2015 reinforces Redbud Lab's relentless focus on creating industry-leading products and services, measured against global benchmarks of industry excellence.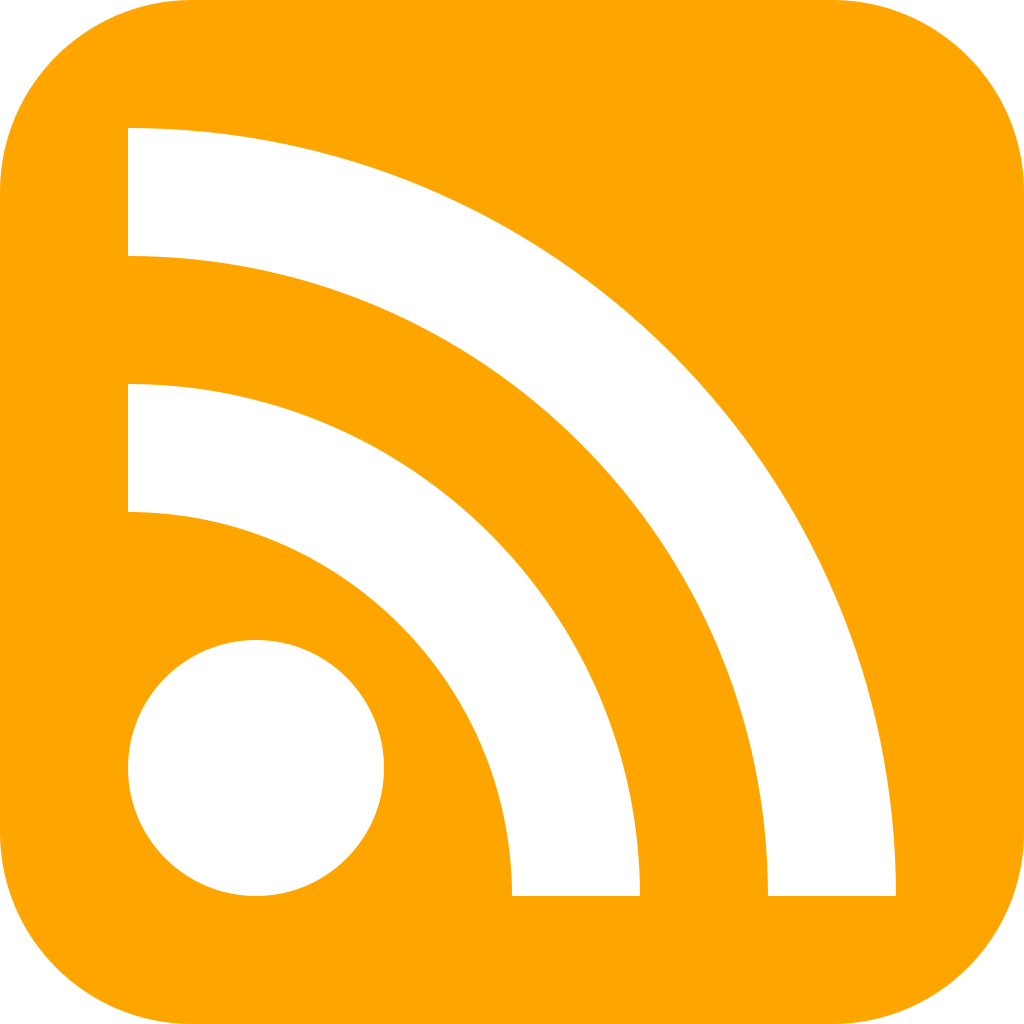 400 Park Offices Dr.
Suite 301
RTP NC 27709
PO Box 13195
RTP, NC 27709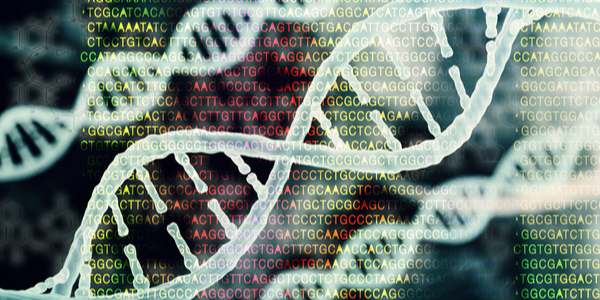 If it wasn't clear before COVID-19, it is now: ubiquitous, worldwide testing for infectious diseases is crucial for public health and prosperity. Nucleic acid amplification tests (NAATs) are the gold standard for infectious disease diagnosis.