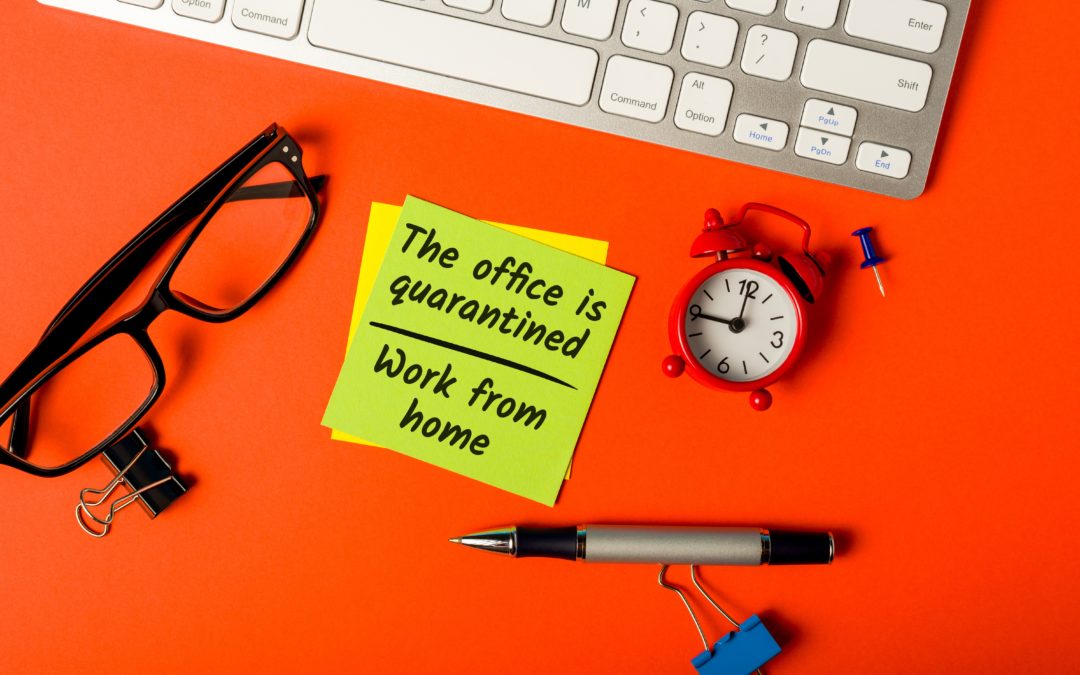 The SARS-CoV-2 virus brings much risk, but a good workplace-return-to-facility plan that takes account of how the virus spreads can make a huge difference in mitigating outbreak risk. And hopefully, such a plan can ease feelings of worker uncertainty. Well, at least until we solve the longer-term challenges of unleashing a SAR-CoV-2 vaccine and the point-of-need tests our industry's intent is to resolve ASAP.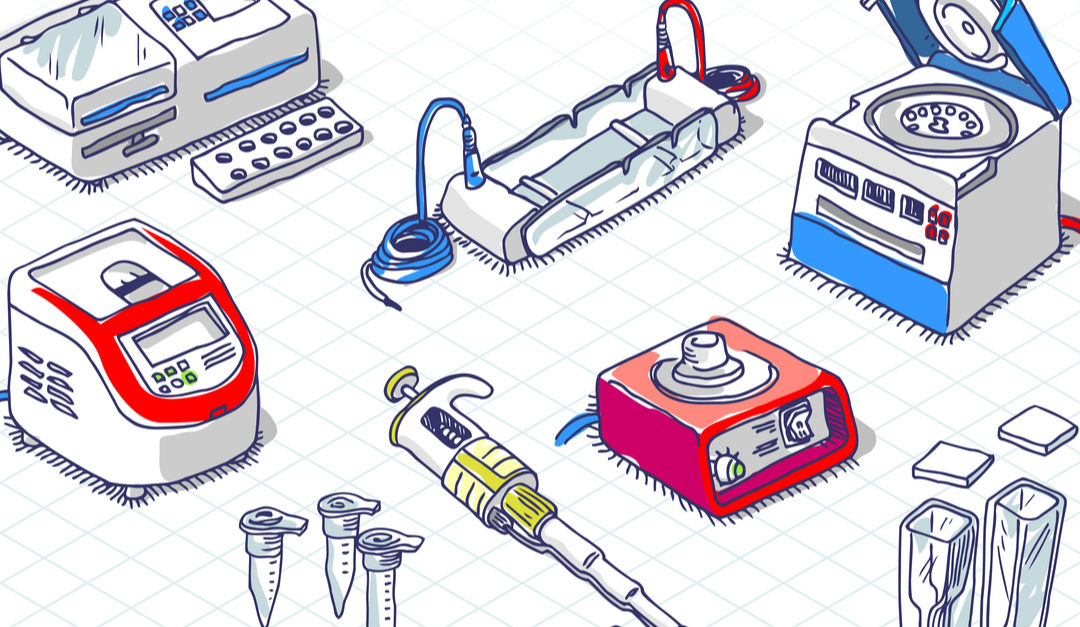 System developers are faced with designing systems to deliver consistent, high quality results, faster. Scientists and engineers must work achieve their specifications while keeping development and production costs down. Porting a benchtop method to a cartridge can be a challenge, but changing a sample prep method mid-stream is often worse.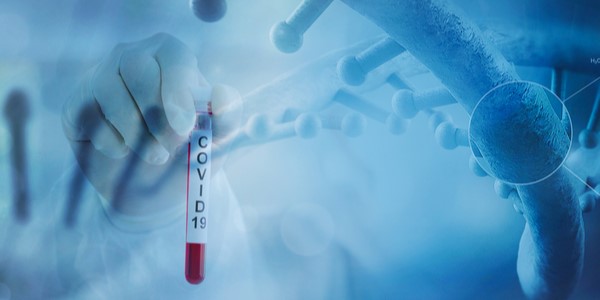 The first SARS-CoV-2 sequence was released on January 10, just 40 days after the incidence of pneumonia started to rise in Wuhan, China. The World Health Organization released its first diagnostic testing guidelines just one week later, on January 17. By any measure,...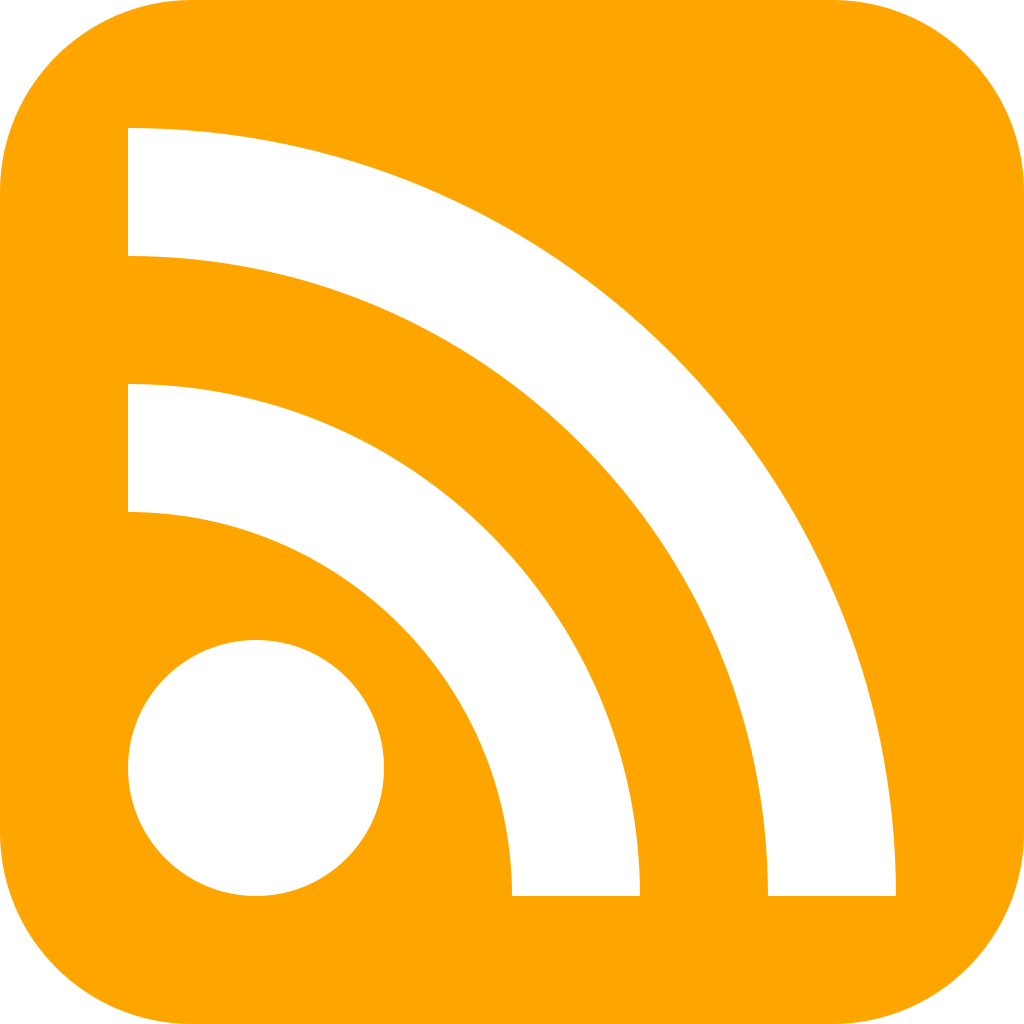 400 Park Offices Dr.
Suite 301
RTP NC 27709
PO Box 13195
RTP, NC 27709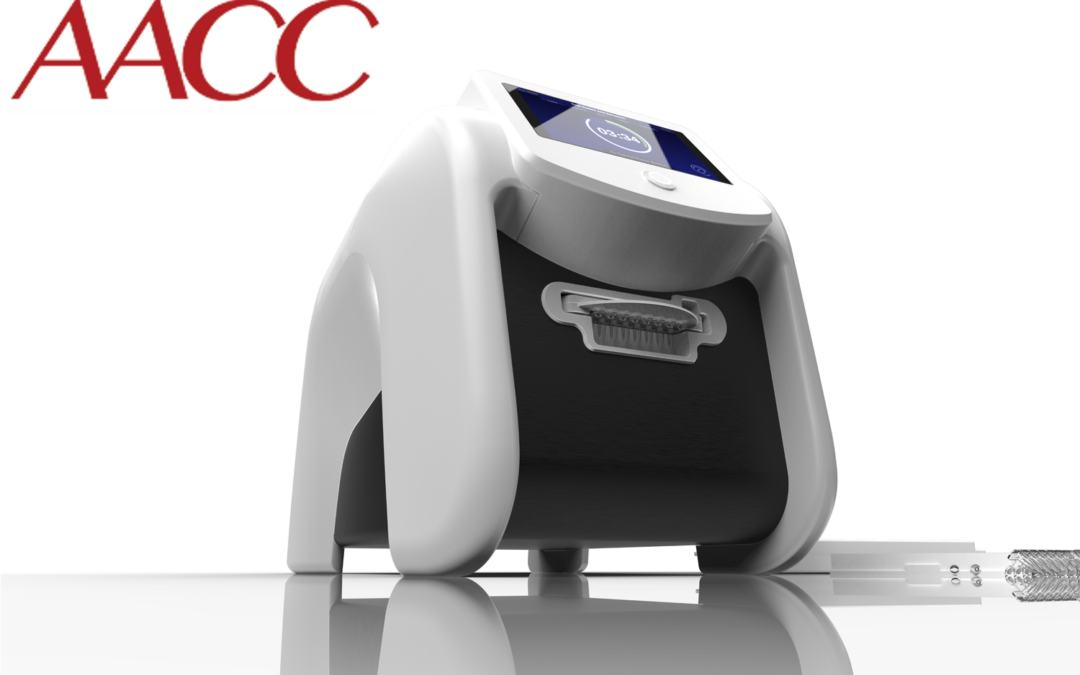 The 2022 AACC Clinical Lab Expo is happening July 26-28th at the McCormick Place Convention Center in Chicago, IL. Redbud Labs is exhibiting at booth #4048 and will showcase the NAxtract platform and cartridge consumables.