SARS-CoV-2: What it means for Redbud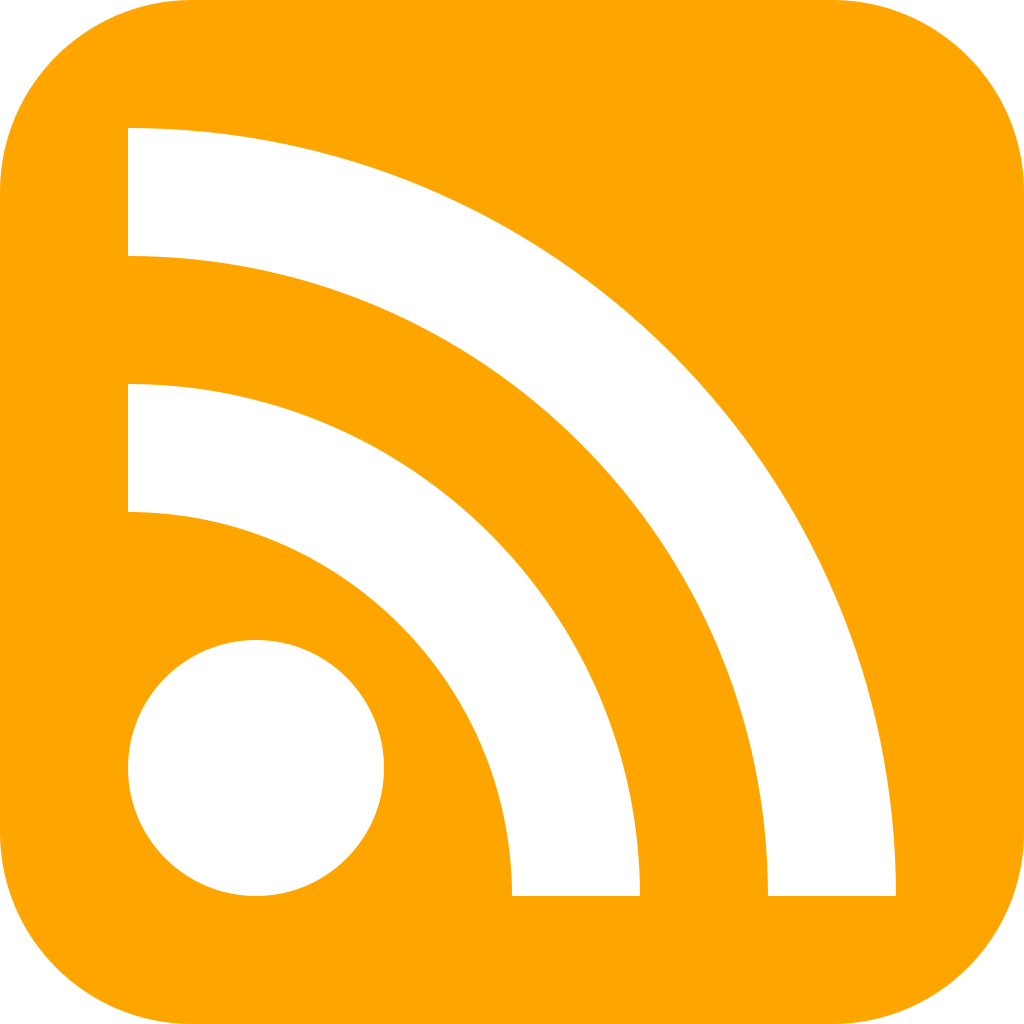 At Redbud, we have a tradition of hosting an all-hands meeting every three months. We review our goals for the year, track our progress, and lay out everyone's responsibilities for the coming quarter. We held this meeting last Wednesday, and for the first time, it was entirely virtual.
Like everyone else in our industry and around the world, Redbud Labs has spent the last few weeks adjusting to the emergence of SARS-CoV-2. With our plans for Q2 and the rest of 2020 now firmly in place, I wanted to take a moment to let you know how Redbud is responding.
What we're doing
Our first responsibility is to ensure the safety of our employees. Two weeks ago we established a system of Social Distancing Levels (SDL) modeled on the DEFCON scale. We're currently at SDL2, meaning all meetings are virtual and we have strict limits on room occupancy and equipment scheduling.
We are committed to helping our local community here in the Triangle "flatten the curve." We are educating all of our employees on the threat to our local health system. We are fortunate to have a healthy workforce, with space at home and work to implement social distancing policies.
Not everyone in our communities have the same flexibility to socially distance themselves from others. Our spouses, parents, and friends are health workers. Many of our neighbors have fewer resources to implement distancing, and are being hit hard by the economic impact of the global response.
We have stressed the seriousness of the disease itself: by all accounts, even those who do not require hospitalization often endure punishing illness. In this critical early period, we are firmly committed to minimizing the risk for all of these groups by distancing ourselves to minimize disease transmission.
In the meantime, we continue to track the guidance of our state and local officials, and monitor the situation in our local hospital systems.
Implications for Redbud's business
In spite of the disorienting and emotional environment locally, nationally, and around the world, Redbud continues to progress much as we have before. We have not had to hedge our goals, and our team continues to operate with the same creative, productive urgency our customers have come to expect.
In short, Redbud Labs remains open for business. Among our ongoing projects are new initiatives directly related to COVID-19 testing.
Our mission at Redbud Labs is to enable higher performing sample-to-answer tests that are faster and less expensive to develop. Never in our lifetimes has it been clearer how critical that goal is, for our industry, for public health, and for our peace of mind.
Even as we're building the toolkit for tomorrow's response, our hearts and trust today are with the health, retail, and logistics workers placing themselves in harms way for our benefit.
For them, and for all of us put at risk by this disease, let's #stfh. 

400 Park Offices Dr.
Suite 301
RTP NC 27709
PO Box 13195
RTP, NC 27709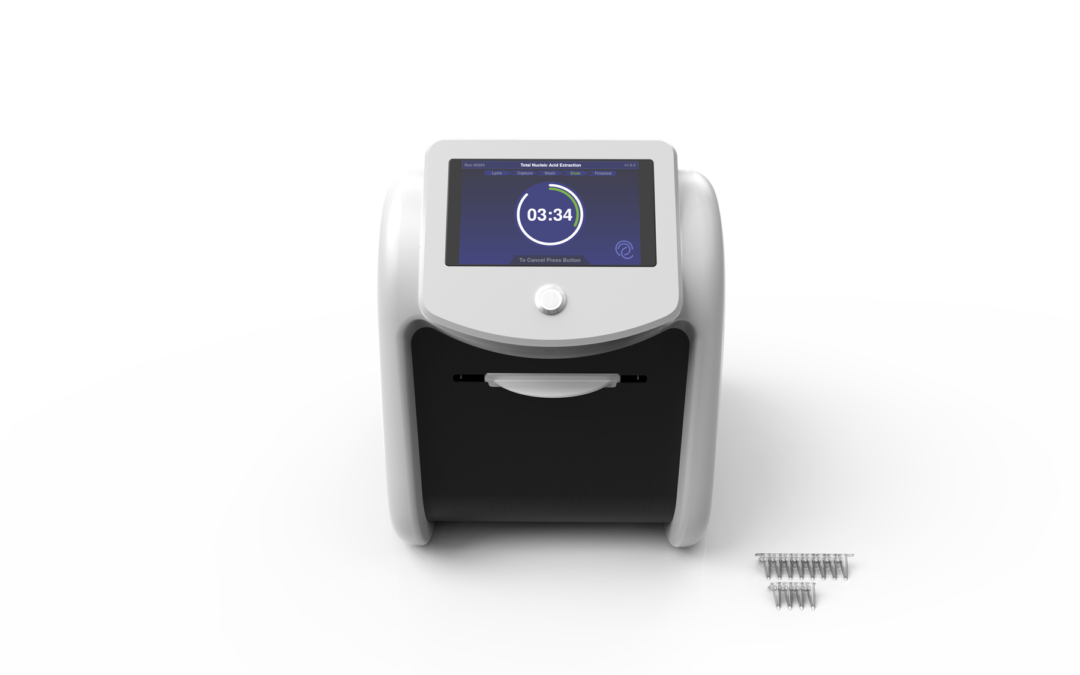 Redbud Labs announced NAxtract™, a fully automated sample preparation solution for low- to medium- throughput applications.