So, what are Redbud Posts™?  Redbud Posts are high aspect ratio, flexible, microposts incorporated into a silicone that move in response to magnetic fields. They move in a wide variety of patterns, depending on the specific time-varying magnetic field to which they are exposed.
Originally developed as biomimetic cilia, these microposts have fascinating material properties. Their physical characteristics (diameter, length, and density) can be precisely controlled. So too can their chemical, elastic, and magnetic properties. The result is a rich design space that enables a wide range of practical applications. (Redbud Labs has exclusive right to practice a variety of patented inventions based on this technology.)
For example, Redbud Posts can pump and mix fluids at the microscale. This insight is at the heart of MXR, the first microfluidic mixing module designed specifically for diagnostic devices. Redbud Posts have been used as a micro-elastometer, enabling next generation blood coagulation assays in a solid-state design. At Redbud Labs, we continue to explore novel applications of micropost technology, with several innovative products under development.
Other factors make Redbud Posts perfect for next-generation life science applications:
They are formed out of cost effective and biocompatible materials 

They are manufactured using highly scalable soft-lithography methods

They can be combined with a wide range of optical analytic modalities

Their surface chemistry can be tuned or functionalized

Reagents can be lyophilized onto the posts

The motion they generate is low shear, minimizing damage to delicate samples

The magnetic actuation method is isothermal

Redbud Posts operate over a wide temperature range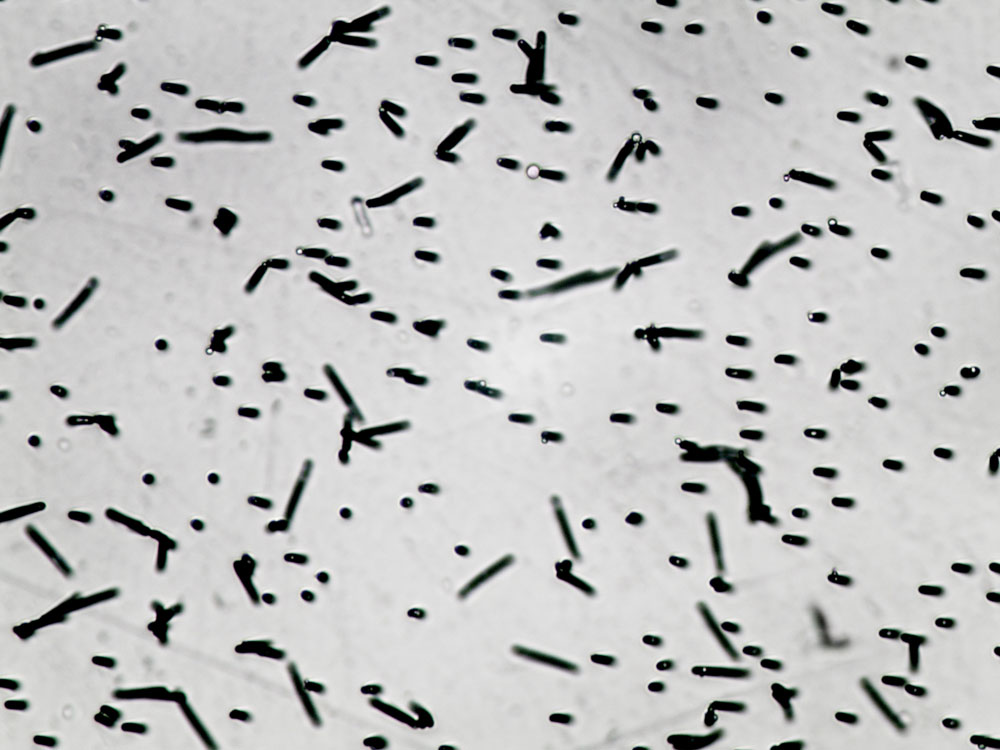 400 Park Offices Dr.
Suite 301
RTP NC 27709
PO Box 13195
RTP, NC 27709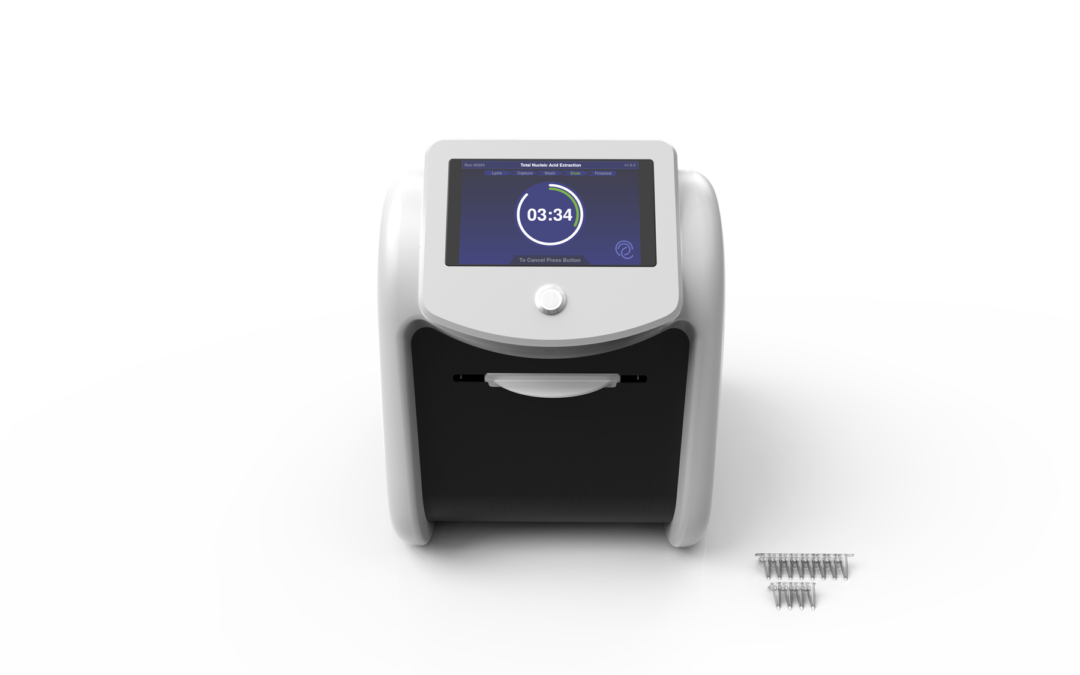 Redbud Labs announced NAxtract™, a fully automated sample preparation solution for low- to medium- throughput applications.