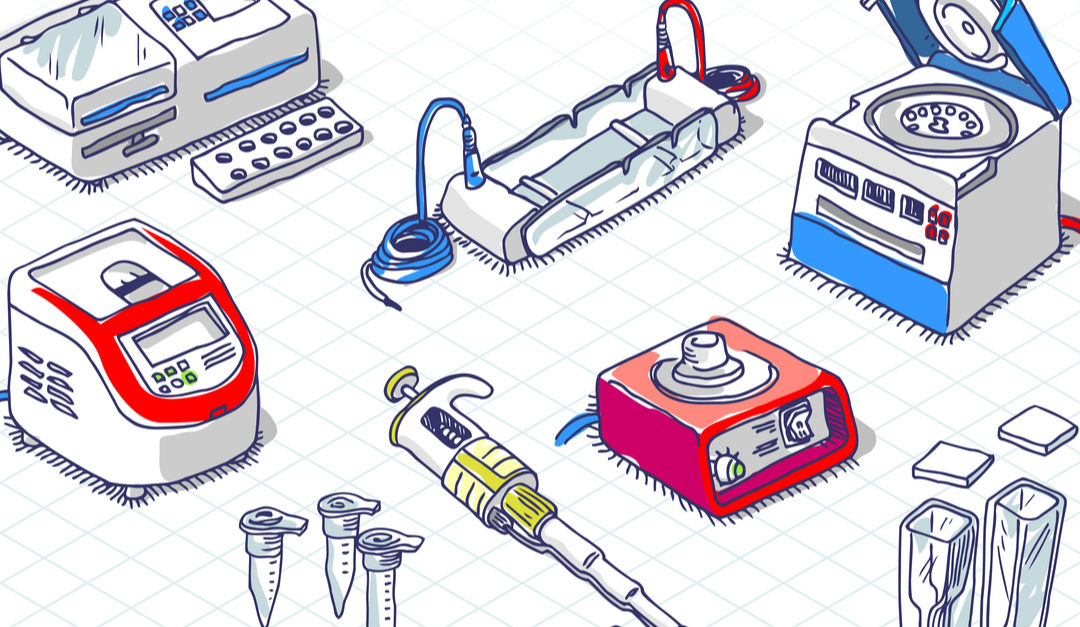 System developers are faced with designing systems to deliver consistent, high quality results, faster. Scientists and engineers must work achieve their specifications while keeping development and production costs down. Porting a benchtop method to a cartridge can be a challenge, but changing a sample prep method mid-stream is often worse.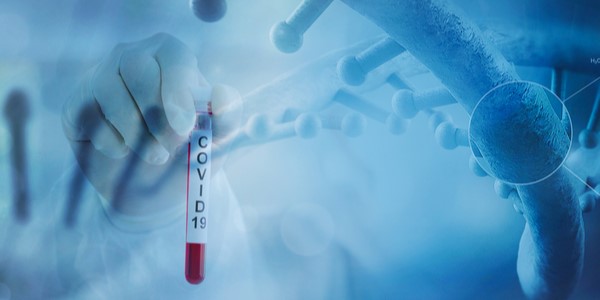 The first SARS-CoV-2 sequence was released on January 10, just 40 days after the incidence of...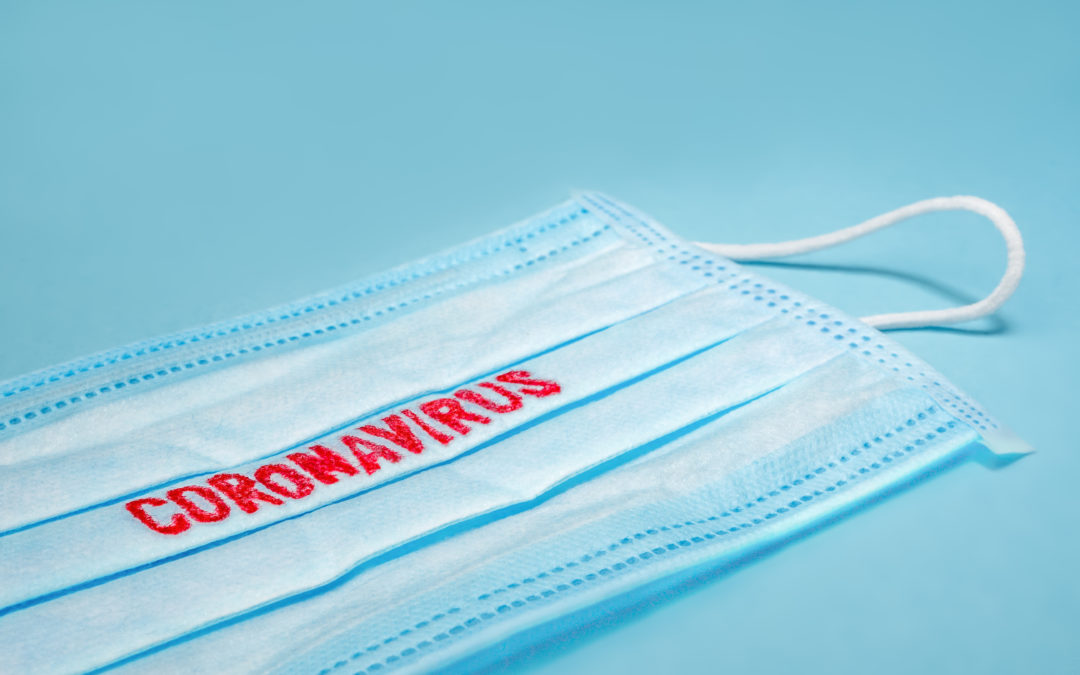 Our mission at Redbud Labs is to enable higher performing sample-to-answer tests that are faster and less expensive to develop. Never in our lifetimes has it been clearer how critical that goal is, for our industry, for public health, and for our peace of mind. Like everyone else in our industry and around the world, Redbud Labs has spent the last few weeks adjusting to the emergence of SARS-CoV-2.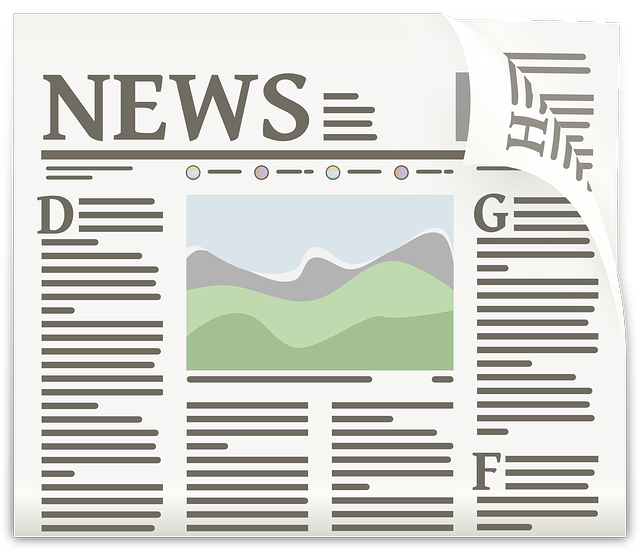 Offices, Production, and Labs
400 Park Offices Dr. #301
RTP NC 27709
Mail
PO Box 13195
RTP NC 27709
We support inquiries via Science Exchange
Redbud Labs, headquartered in Research Triangle Park, North Carolina, manufactures breakthrough components for life science industry, intended to solve the industry's ubiquitous microscale fluidic challenges.