Redbud exhibits at Next Gen Dx Summit and Dr. Spero presents in the POCT & ID program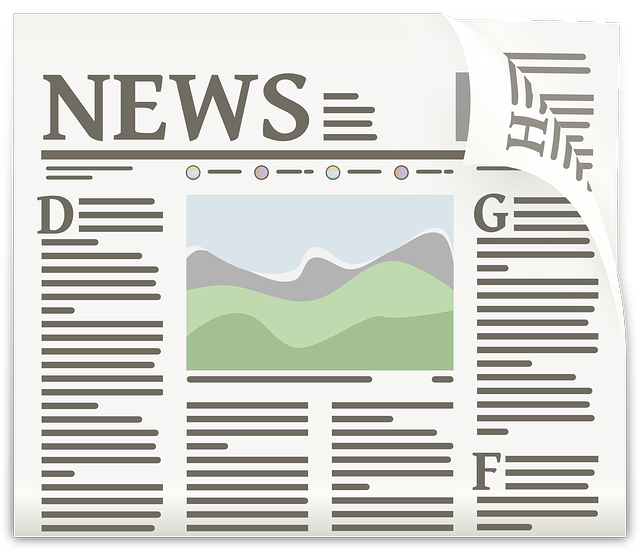 Redbud Labs will showcase products at the exposition during the 2019 Next Gen Dx Summit held in Washington D.C. at the Grand Hyatt hotel August 20 – 22 (Booth #309).  Additionally, Richard Spero, Ph.D. and CEO of Redbud, will be taking part in the POCT & Infectious Disease program. Dr. Spero will present a panel presentation talk entitled Breaking Through the Sample Prep Bottleneck in the Enabling Point-of-Care Diagnostics- Applications of Rapid Laboratory Diagnostics Point-of-Care panel discussion at 12:15 p.m. (held in the Constitution A Ballroom). Also, and on Wednesday at 6:45 p.m. as part of the program's Emerging Technologies at the Point-of-Care section, Dr. Spero will co-present the Microfluidics and Lab-on-a-Chip Devices for POCT: Technologies and Commercialization short course taught by Chris Myatt, Founder & CEO MBio Diagnostics, Inc.

400 Park Offices Dr.
Suite 301
RTP NC 27709
PO Box 13195
RTP, NC 27709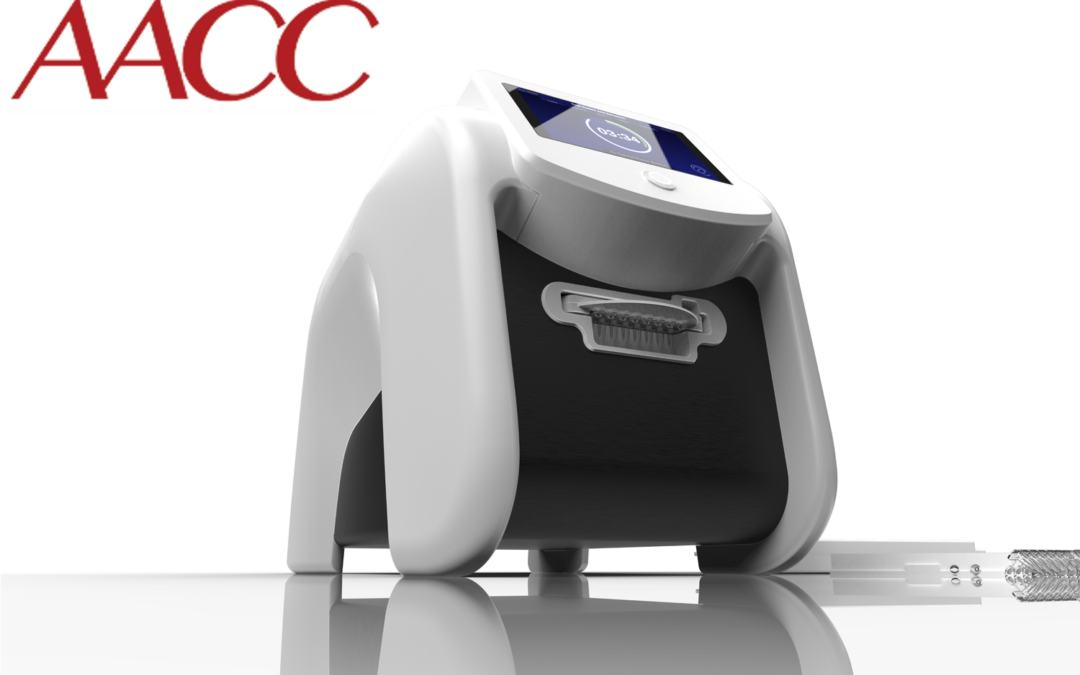 The 2022 AACC Clinical Lab Expo is happening July 26-28th at the McCormick Place Convention Center in Chicago, IL. Redbud Labs is exhibiting at booth #4048 and will showcase the NAxtract platform and cartridge consumables.