PRESS RELEASE-MXR now available for microfluidic ChipShop products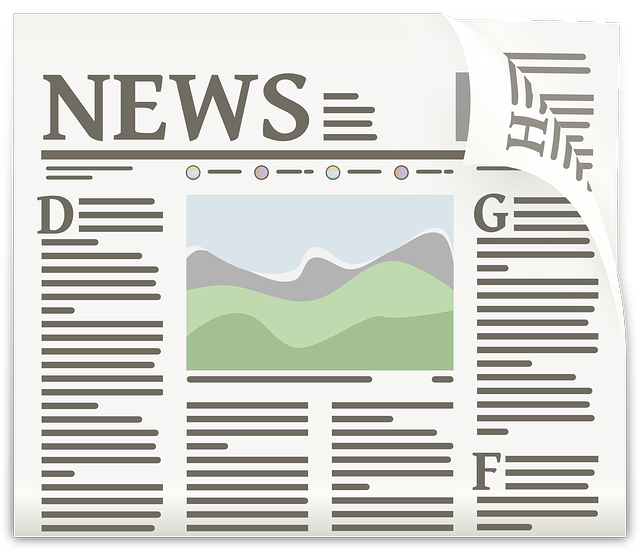 JENA, Germany — microfluidic ChipShop GmbH today announced that its products are now available with MXR, the world's fastest, most adaptable microfluidic mixing chip. MXR is produced by Redbud Labs. By adding MXR to microfluidic ChipShop products, assays can benefit from mixing when, where, and how they need it.
"Microfluidic ChipShop has the world's largest catalogue of microfluidic modules. MXR adds mixing capability to existing microfluidic designs. Partnering to integrate MXR into our products was a natural fit," said Holger Becker, CSO of microfluidic ChipShop.
Thanks to its unique, pop-in design, MXR offers easy integration with any product in the ChipShop catalogue. For example, adding MXR to ChipShop's generic sensor platform (Fluidic 673 – #14-1060-0673) enables developers to use mixing to improve assay speed, signal, or precision.
"microfluidic ChipShop's catalogue is the most comprehensive resource in the world for microfluidic modules," said Jay Fisher, Vice President of Engineering at Redbud Labs. "We're ChipShop customers ourselves. We're thrilled that all of ChipShop's customers now have ready access to mixing-enhanced ChipShop parts. We can't wait to see what they do with MXR."
MXR for ChipShop products is available now. Detailed product information is available through the microfluidic ChipShop catalogue. The 2018 edition will be released in January 2018.
microfluidic ChipShop, started in 2002 as a spin-off from the Fraunhofer Institute for Applied Optics and Precision Engineering and the Application Center for Microtechnology Jena, has become a world leader in this rapidly growing technology field. It develops and manufactures "lab-on-a-chip" systems mainly in polymers. The lab on the chip – miniaturized solutions as well as easier and faster analytical tools for the life sciences, diagnostics, analytical sciences, and chemistry — are at the heart of microfluidic ChipShop's business. microfluidic ChipShop is located in Jena, Germany.
Redbud Labs tackled the ubiquitous challenge of microfluidic mixing with MXR, the first general-purpose solution ready for integration into existing diagnostic consumables. For critical capabilities across the life science industry, Redbud Labs develops and delivers advanced microfluidic technologies that boost assay performance. Redbud Labs is headquartered in North Carolina, USA.
CONTACTS
microfluidic ChipShop
Dr. Holger Becker
Dr. Stevanus R. Tedjakumala
sales@microfluidic-chipshop.com
+49-3641 347 05 25
Redbud Labs
Richard C Spero
pr@rbl.flywheelsites.com
+1 (919) 537-9753

Offices, Production, and Labs
400 Park Offices Dr. #301
RTP NC 27709
Mail
PO Box 13195
RTP NC 27709
Redbud Labs, headquartered in Research Triangle Park, North Carolina, manufacturers breakthrough components for life science industry, intended to solve the industry's ubiquitous microscale fluidic challenges.