Redbud Labs's STR is the only cartridge-ready™ sample prep solution for microfluidic cartridges. STR ("sorter") is a solid-phase affinity sorter that enables immuno-capture of analytes from complex samples such as whole blood. It supports sample volumes from microliters to milliliters and target sizes from nanometers to microns. STR streamlines sample prep in cartridge-based assays, enabling superior performance in applications across the life sciences industry.
Customize by target.
Sample prep tools including microfuge tubes and magnetic beads are not amenable to cartridge development. STR delivers the flexibility of beads in an intrinsically microfluidic solution. STR features an easy-to-customize surface chemistry bound to our patented Redbud Posts enabling the assay developer to capture a variety of target sizes from a range of complex biospecimen volumes.  
Minimize risk.
From biomarker discovery to diagnostic test production, whatever your application, STR is cartridge-ready. Choose to develop your assay using our modular starter kits. Design a protocol that fits your needs, whether it uses static chambers or continuous flow. Integrate sample prep wherever it's needed, from a sample collection device to a detection system. Assemble your consumable in high-volume using standard equipment. STR enables both assay and system developers to work at the microfluidic level with the same component and get the same performance throughout thereby mitigating assay rework risks that are common in porting a benchtop assay.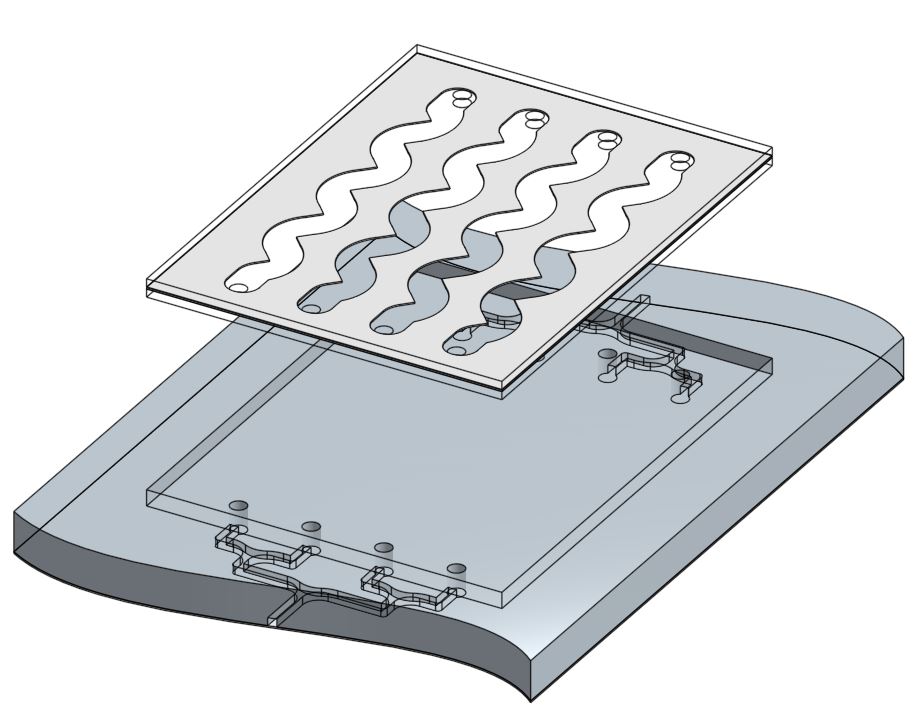 ABOUT CARTRIDGE-READY CHIPS
Learn how effective STR is for on-cartridge capture versus magnetic beads

400 Park Offices Dr.
Suite 301
RTP NC 27709
PO Box 13195
RTP, NC 27709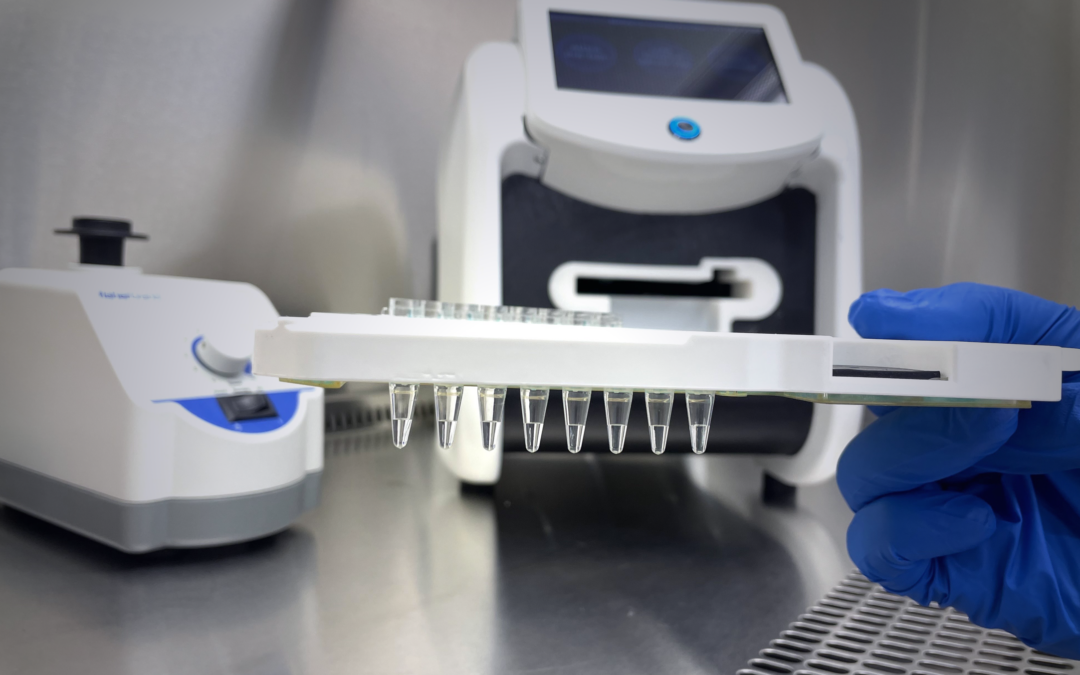 Our newest cartridge and instrument is up and running. This marks a significant milestone: NAxtract now processes eight samples, where our prototype processed just
one. These new instruments are going through verification and validation now, with deliveries scheduled for early next year.