The Redbud Labs Inc. facility is located just 8 min. from Raleigh-Durham International Airport, situated right in the heart of Research Triangle Park, North Carolina at 400 Park Offices Dr. Suite 301 RTP, NC 27709. We welcome client visits, so come tour our on-site microfluidic chip production operations.
Whether you are a startup or a global enterprise, we collaborate with your engineers to develop cost-effective solutions tailored to your design requirements. If you're designing a system and are looking for breakthrough microfluidic chips to improve your molecular assay, reach out to get the conversation started.

400 Park Offices Dr.
Suite 301
RTP NC 27709
PO Box 13195
RTP, NC 27709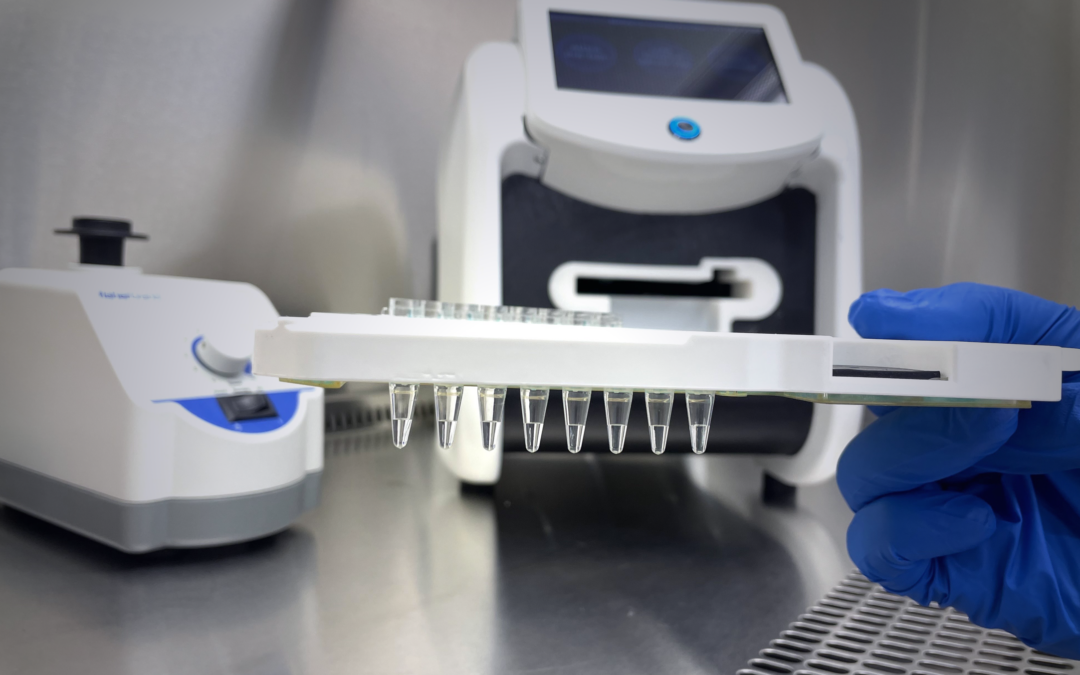 Our newest cartridge and instrument is up and running. This marks a significant milestone: NAxtract now processes eight samples, where our prototype processed just
one. These new instruments are going through verification and validation now, with deliveries scheduled for early next year.