Cartridge-ready™
(Adjective)
Easy-to-use, with consistently high performance at every stage of product development, from discovery to diagnostic.
There's a wave of new sample-to-answer systems around the corner. Whether you're in diagnostics, bioprocessing, or life science instrumentation, the future is an ever-expanding menu of new tests. From discovery to diagnostic, a cartridge-ready component is one deemed essential for use throughout the full lifecycle of a cartridge-based assay and invaluable to a system's design.
Unfortunately, from prototype to production, many new tests face the risk of development failure. Failures that come late-stage in development are not uncommon, especially when performance comes in under expectations or when the consumable proves too expensive to manufacture.
Redbud Labs cartridge-ready components can help prevent late-stage surprises that derail your product development. Being cartridge-ready means maximizing an assay's performance, shortening the development timeline, and minimizing the risk of late-stage product failure.
Learn more about the importance of cartridge-ready development. To get started, reach out to Redbud today.

400 Park Offices Dr.
Suite 301
RTP NC 27709
PO Box 13195
RTP, NC 27709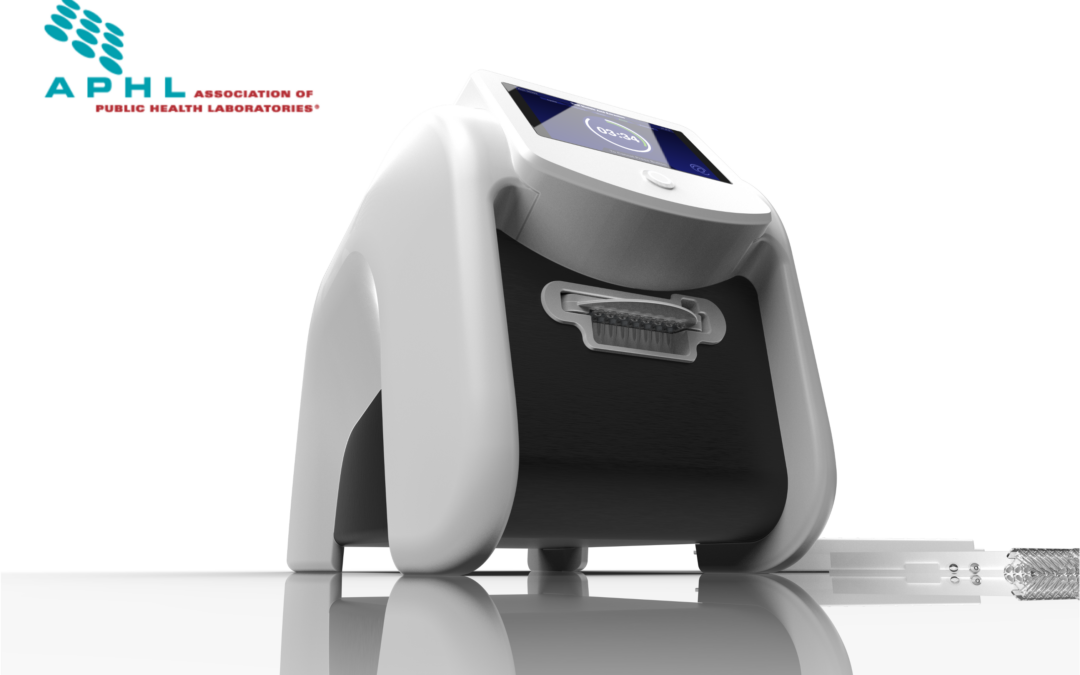 The Association of Public Health Laboratories 2023 Infectious Disease Lab Con is happening March 13-15th at the Westin Peachtree Plaza Hotel in Atlanta, GA. Redbud Labs is exhibiting at Table Top 2 (TT 2) and will showcase the NAxtract platform and cartridge consumables.