Redbud showcases products & hosts special events at AACC 2019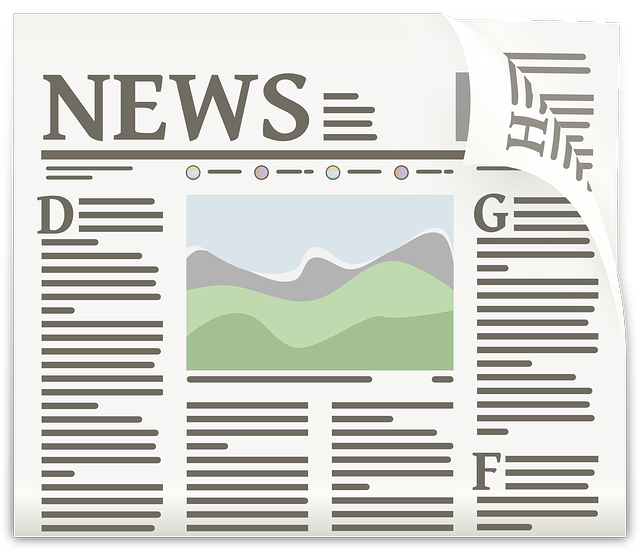 The 71st annual AACC meeting is happening on August 5-8th in Anaheim, CA. Redbud Labs is exhibiting at booth #4101 and is keen on making it a memorable experience. Visitors should be sure and make a point to join one of 5 live product demonstrations: Live mixing & sorting with MXR™ and STR™ microfluidic chips at 10:30am (T-Th) and 3:00pm (T-W). Plan to come by to network, grab a snack, and maybe a drink at our after-hours event, the Redbud Mixer held Wednesday from 5:00 – 6:30pm at the Palm Tree Café (Inside the Clarion Hotel at 616 W Convention Way, Anaheim, CA). Stop by our booth to RSVP for the mixer event and pick up your raffle ticket for cool stuff we'll give out then. See you soon!

400 Park Offices Dr.
Suite 301
RTP NC 27709
PO Box 13195
RTP, NC 27709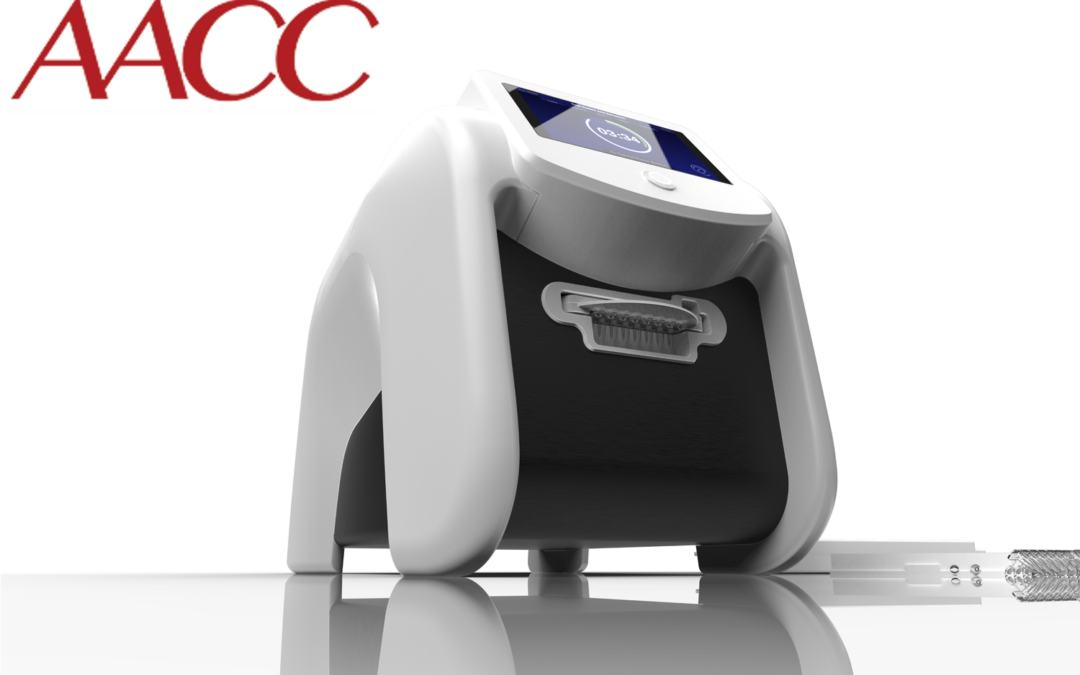 The 2022 AACC Clinical Lab Expo is happening July 26-28th at the McCormick Place Convention Center in Chicago, IL. Redbud Labs is exhibiting at booth #4048 and will showcase the NAxtract platform and cartridge consumables.