Redbud Labs announces new headquarters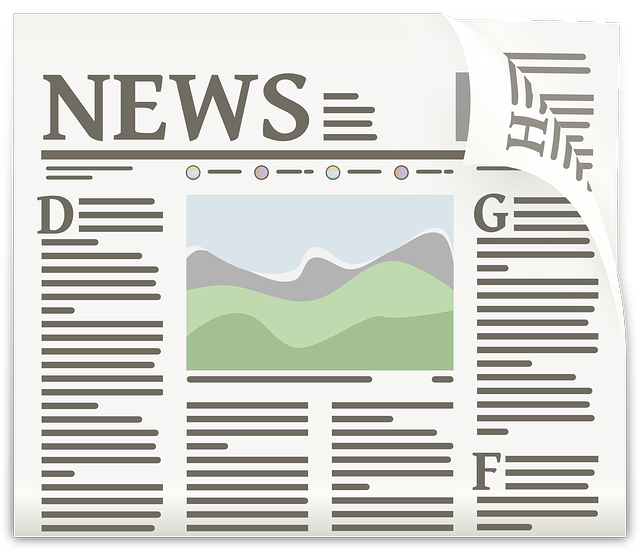 Redbud Labs announced today a move to the newly renovated 400 building on the Frontier campus in Research Triangle Park. Our headquarters will comprise 8,000 square feet, including a production suite for manufacturing of MXR and future products. Laboratory spaces will support state-of-the art applications development and systems engineering.
The new space is part of a big push by the Research Triangle Foundation (RTF):
…the original Frontier building at 800 Park Offices Drive has grown to include more than 80 companies and is now fully leased. Due to demand, additional buildings nearby at 600 and 400 Park Offices Drive are being activated…

"The new 400 building will be life science, top to bottom," says Ricky Spero, CEO of Redbud Labs. "Redbud Labs thrives on deep collaboration with other biotech companies, so this new environment is perfect for us."
You can find the full press release, including details on the new amenities, including new outdoor seating, a dog park, and a bike share program, at the RTF website. We can't wait to join our new neighbors in the Park.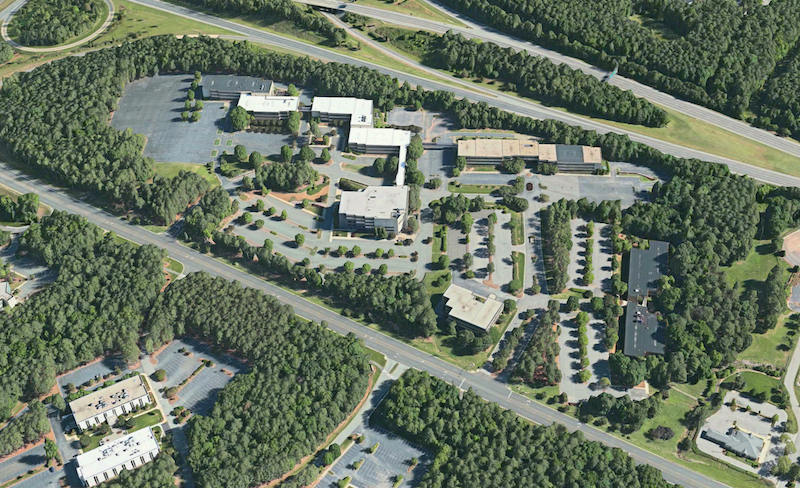 Offices, Production, and Labs
400 Park Offices Dr. #301
RTP NC 27709
Mail
PO Box 13195
RTP NC 27709
We support inquiries via Science Exchange
Redbud Labs, headquartered in Research Triangle Park, North Carolina, manufacturers breakthrough components for life science industry, intended to solve the industry's ubiquitous microscale fluidic challenges.