In order to understand more about your specific needs, please take 3-4 minutes to tell us more about you and your application and how we may be able to help. All information provided to Redbud Labs is private and will not be shared with a third party.

400 Park Offices Dr.
Suite 301
RTP NC 27709
PO Box 13195
RTP, NC 27709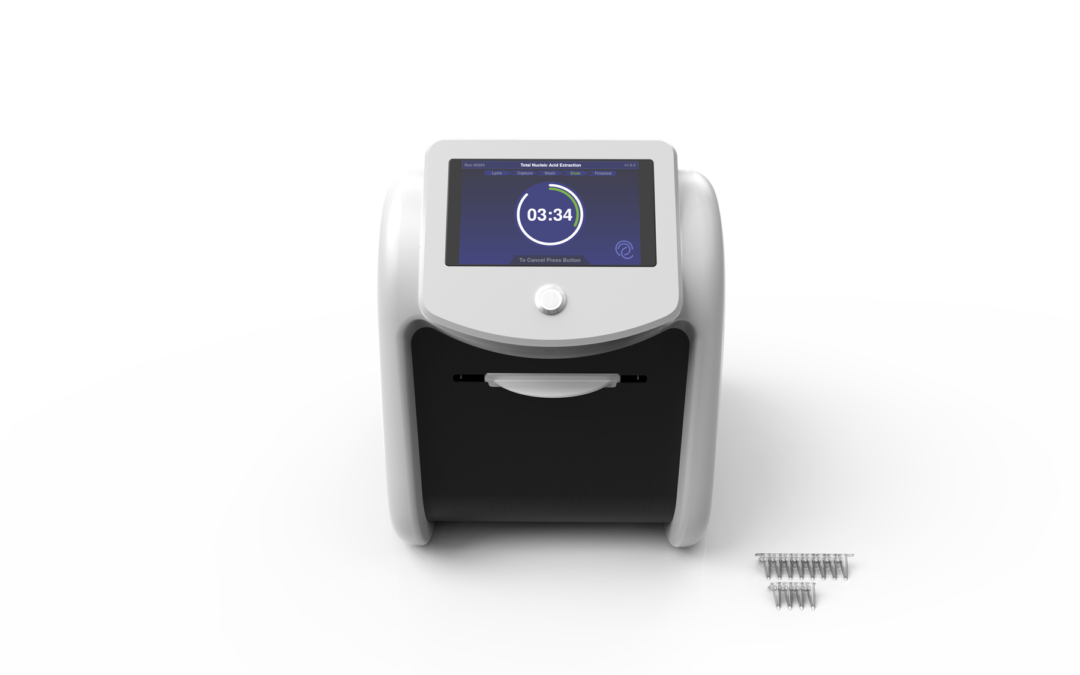 Redbud Labs announced NAxtract™, a fully automated sample preparation solution for low- to medium- throughput applications.