Redbud Labs manufacturers breakthrough microfluidic chips for life science applications from biomarker discovery to diagnostic. As a trusted partner in our client's supply chain, our cartridge-ready™ chips are designed to solve the industry's toughest microfluidic challenges and provide a strategic advantage to system developers. Industry partners seek Redbud's proprietary microchip technology, component design expertise and deep scientific know-how to advance their own next generation products.

400 Park Offices Dr.
Suite 301
RTP NC 27709
PO Box 13195
RTP, NC 27709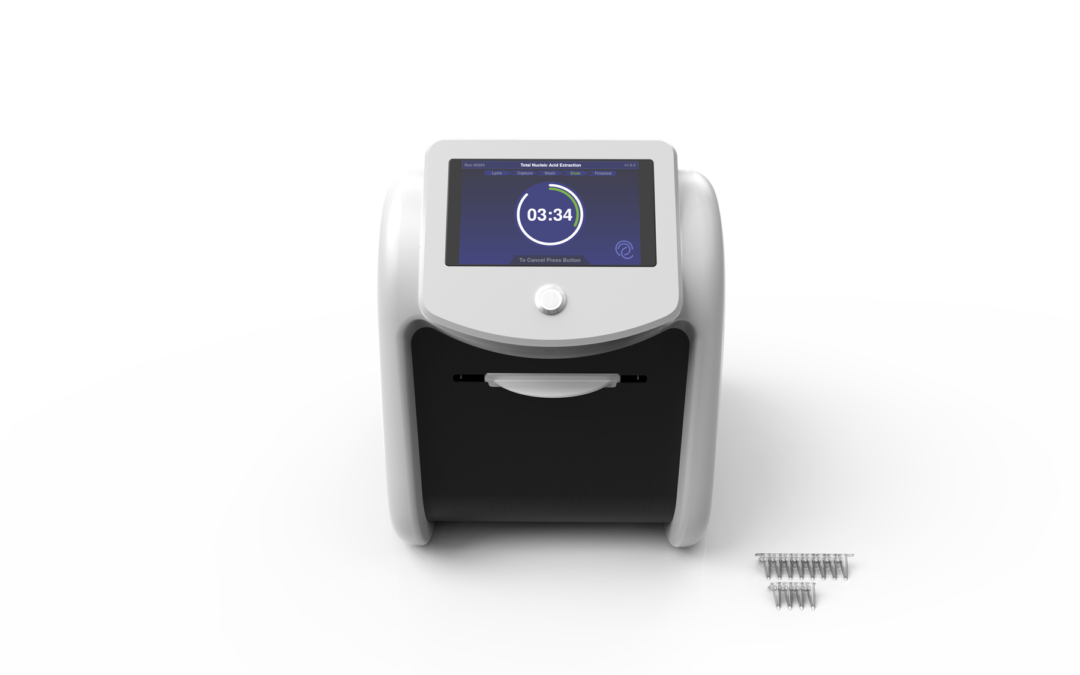 Redbud Labs announced NAxtract™, a fully automated sample preparation solution for low- to medium- throughput applications.