Molecular diagnostics are moving from the lab to point-of-care. Cutting edge life science systems for genomic and proteomic detection are moving out of the lab and into the field. The cost of novel drug manufacturing needs to drop by orders of magnitude, even as the reliability and scalability of the processes needs to improve. And all of these new tools need to be compact, fast, easy-to-use, cost effective, and streamlines sample-to-answer.
This is an incredibly exciting time to be developing microfluidic systems, but the technical challenges we face have never been more daunting. The next decade will see more cartridges of greater complexity come on the market than ever before. The future belongs to developers that can build faster, to systems that perform better, to firms that build flexibility into their technical roadmap.
We need new technology, a new manufacturing infrastructure, and a new approach to developing sample-to-answer products. Redbud Labs is at the center of that change. We develop microfluidic chip innovations derived from cutting-edge Redbud Post™ technology and these solutions provide our clients an ability to be disruptive in their markets.

400 Park Offices Dr.
Suite 301
RTP NC 27709
PO Box 13195
RTP, NC 27709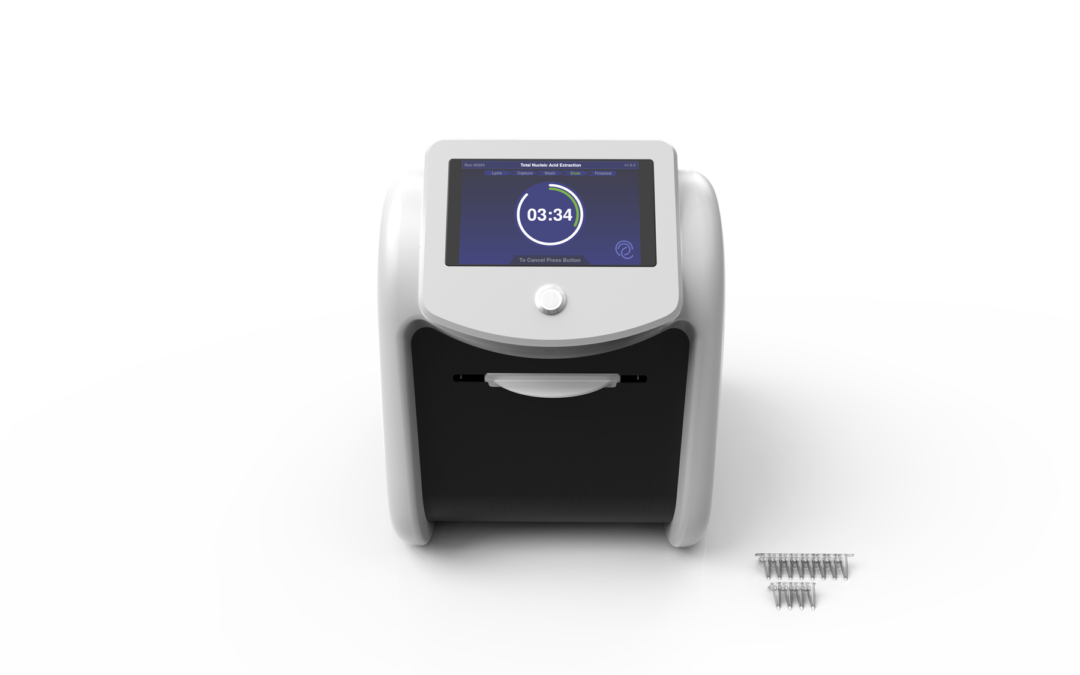 Redbud Labs announced NAxtract™, a fully automated sample preparation solution for low- to medium- throughput applications.