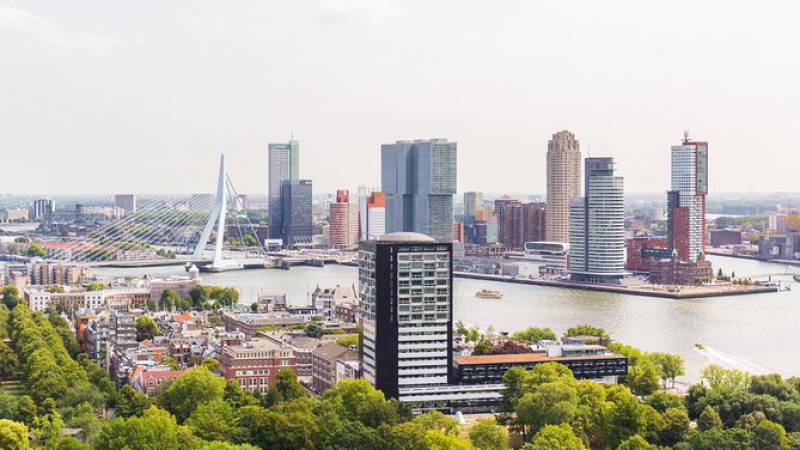 Dr. Richard Spero presented a talk entitled An Open Platform for Microfluidic Sample Prep on Tuesday June, 18th in Rotterdam, The Netherlands. Developing a new lab-on-chip device is inherently risky. The best way to mitigate technical risk is to prototype each step in...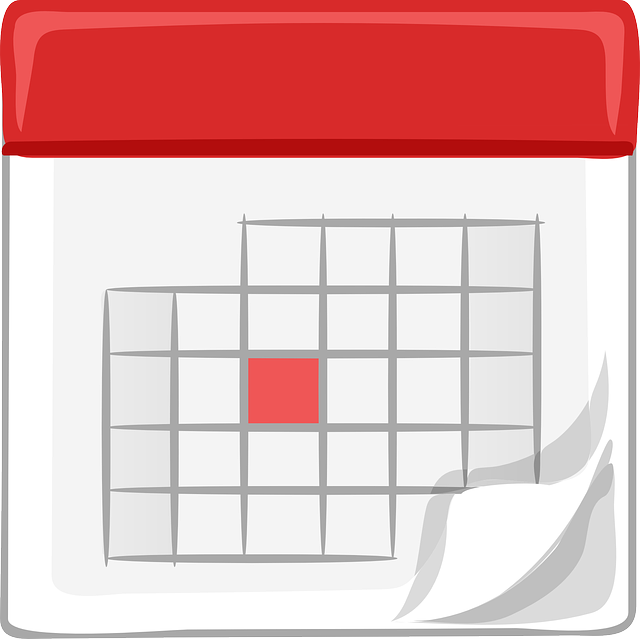 Offices, Production, and Labs
400 Park Offices Dr. #301
RTP NC 27709
Mail
PO Box 13195
RTP NC 27709
Redbud Labs, headquartered in Research Triangle Park, North Carolina, manufacturers breakthrough components for life science industry, intended to solve the industry's ubiquitous microscale fluidic challenges.