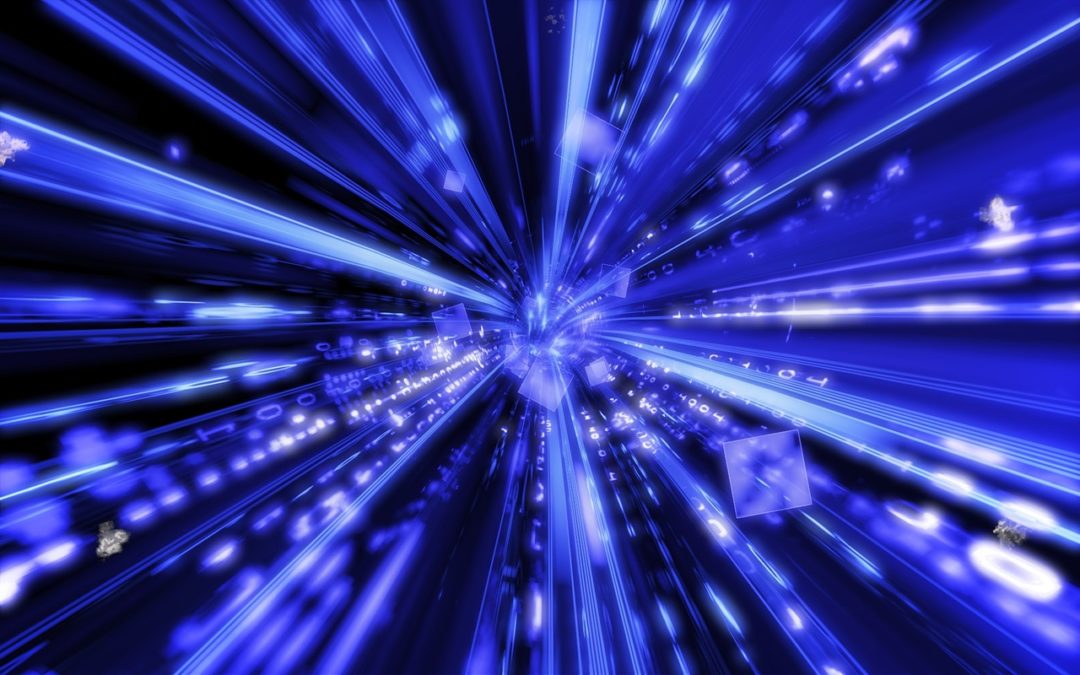 Research Triangle Park, North Carolina, December 31st, 2020 – Redbud Labs ("Redbud") closed out an active year for new product development. Early in 2020, Redbud Labs announced its ISO certification and an expansion of its product lines. Responding to the COVID-19...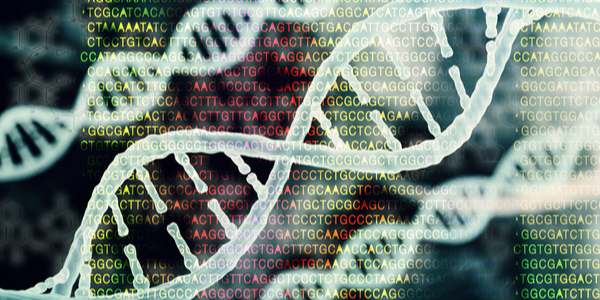 If it wasn't clear before COVID-19, it is now: ubiquitous, worldwide testing for infectious diseases is crucial for public health and prosperity. Nucleic acid amplification tests (NAATs) are the gold standard for infectious disease diagnosis.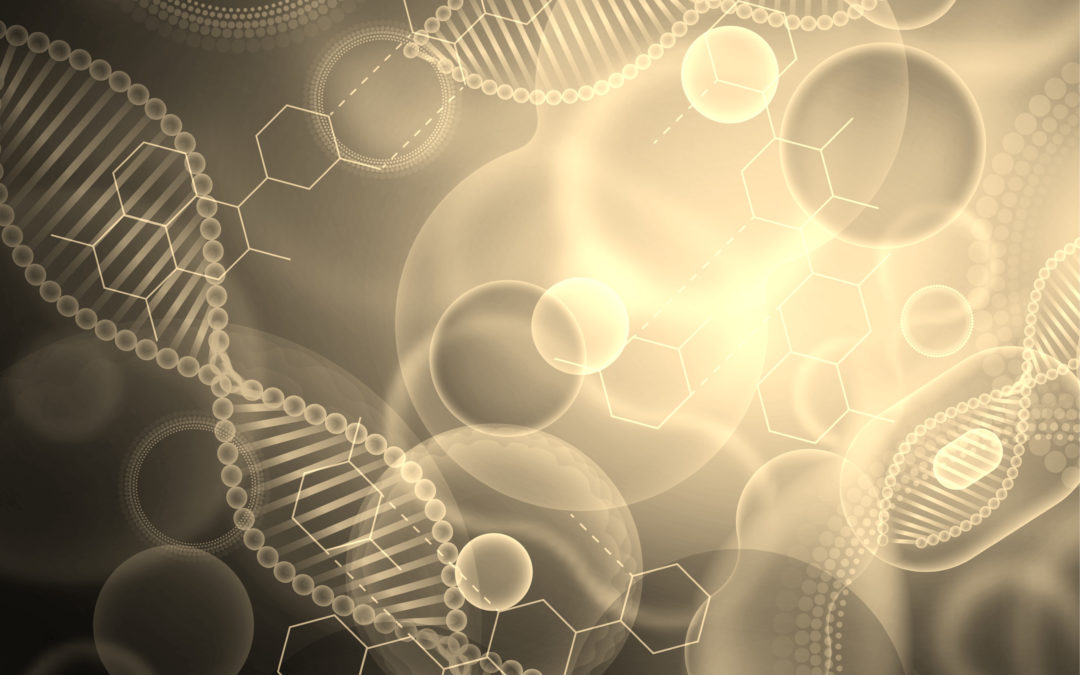 Any developer of a sample-to-answer device knows that getting sample prep working on-cartridge is a major source of risk. It makes matters worse that issues with sample prep usually arise late in the development process. Sample prep is often responsible when product...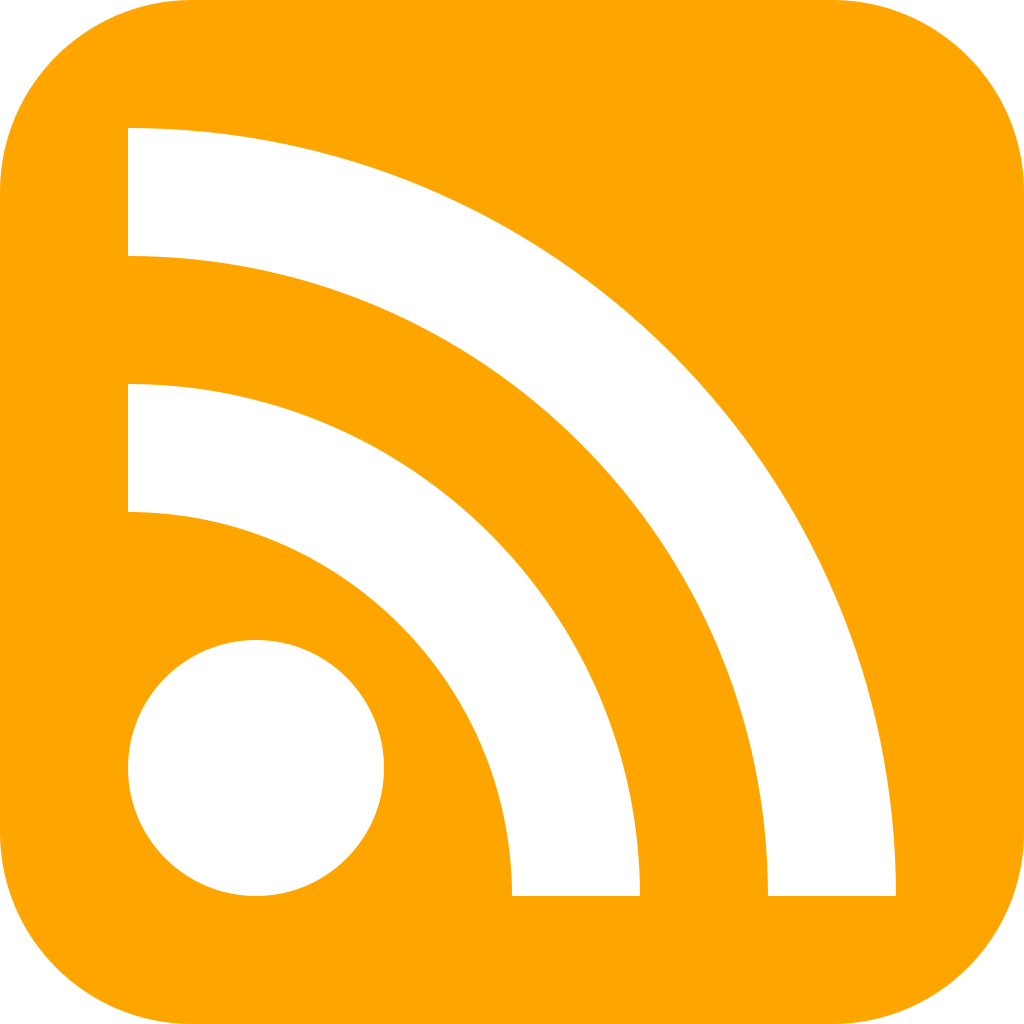 Offices, Production, and Labs
400 Park Offices Dr. #301
RTP NC 27709
Mail
PO Box 13195
RTP NC 27709
We support inquiries via Science Exchange
Redbud Labs, headquartered in Research Triangle Park, North Carolina, manufactures breakthrough components for life science industry, intended to solve the industry's ubiquitous microscale fluidic challenges.