The ability to port bead-based assays onto microfluidic cartridges would dramatically streamline the transition of lab-based assays into sample-to-answer formats. The problem is that this transition is deeply problematic.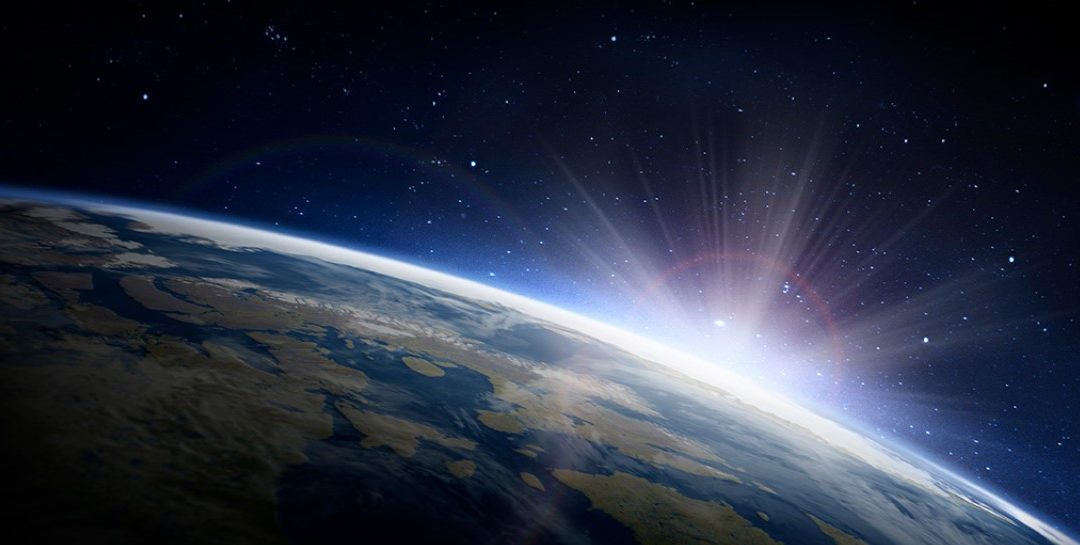 Redbud Labs ("Redbud") continued to expand in 2019, adding new resources in engineering and manufacturing. Early in 2019, Redbud Labs announced key new leadership team hires and followed with a series of new product launches, application notes, and collaborative development projects. The company's 2019 major news included the following.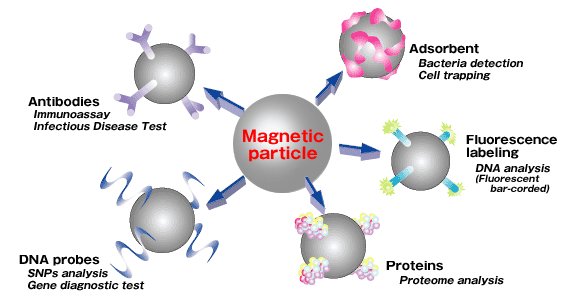 Cartridge-ready™ STR Chip facilitates lower-risk development of point-of-care diagnostics by leveraging proven magnetic bead sample prep chemistry. Redbud Labs announced results that expand the menu of functional chemistries for its sample preparation chip, STR™ ("sorter"). The new protocol outperformed not only the cartridge-based alternative, but even the benchtop microbead assay. At the bench, magnetic beads are adaptable and reliable. In sample-to-answer cartridges, they perform poorly. With this new protocol, we've shown how STR can seamlessly port a benchtop magnetic bead assay to a microfluidic cartridge, and even boost assay performance in the process. Now system developers can know that beads will perform as well or better on-cartridge as they did at the bench, reducing risk in their R&D plan.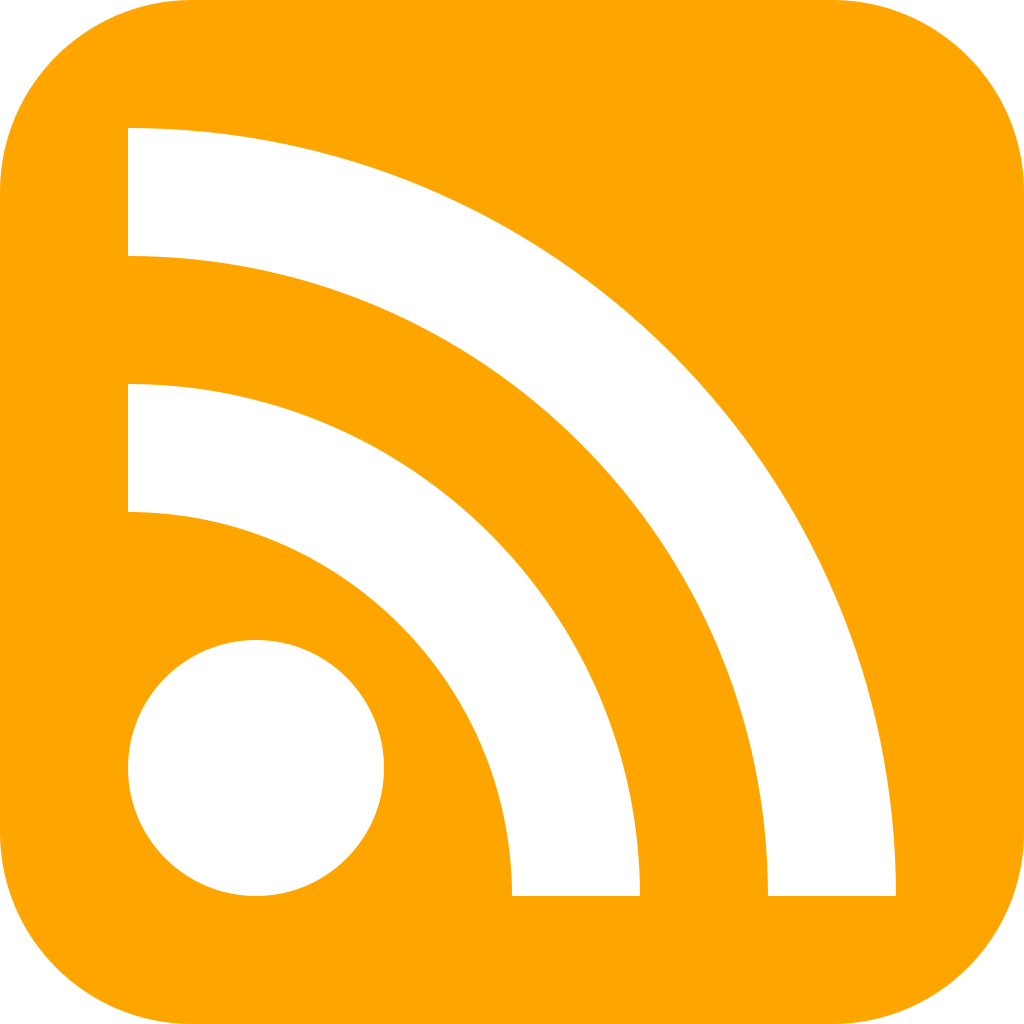 Offices, Production, and Labs
400 Park Offices Dr. #301
RTP NC 27709
Mail
PO Box 13195
RTP NC 27709
Redbud Labs, headquartered in Research Triangle Park, North Carolina, manufacturers breakthrough components for life science industry, intended to solve the industry's ubiquitous microscale fluidic challenges.