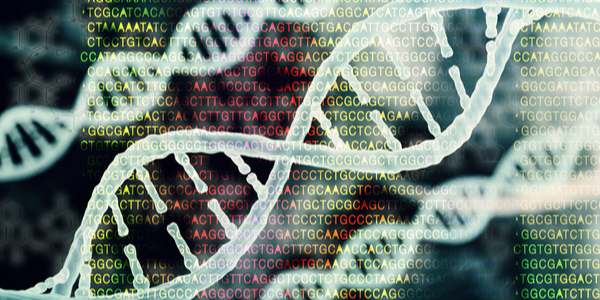 If it wasn't clear before COVID-19, it is now: ubiquitous, worldwide testing for infectious diseases is crucial for public health and prosperity. Nucleic acid amplification tests (NAATs) are the gold standard for infectious disease diagnosis.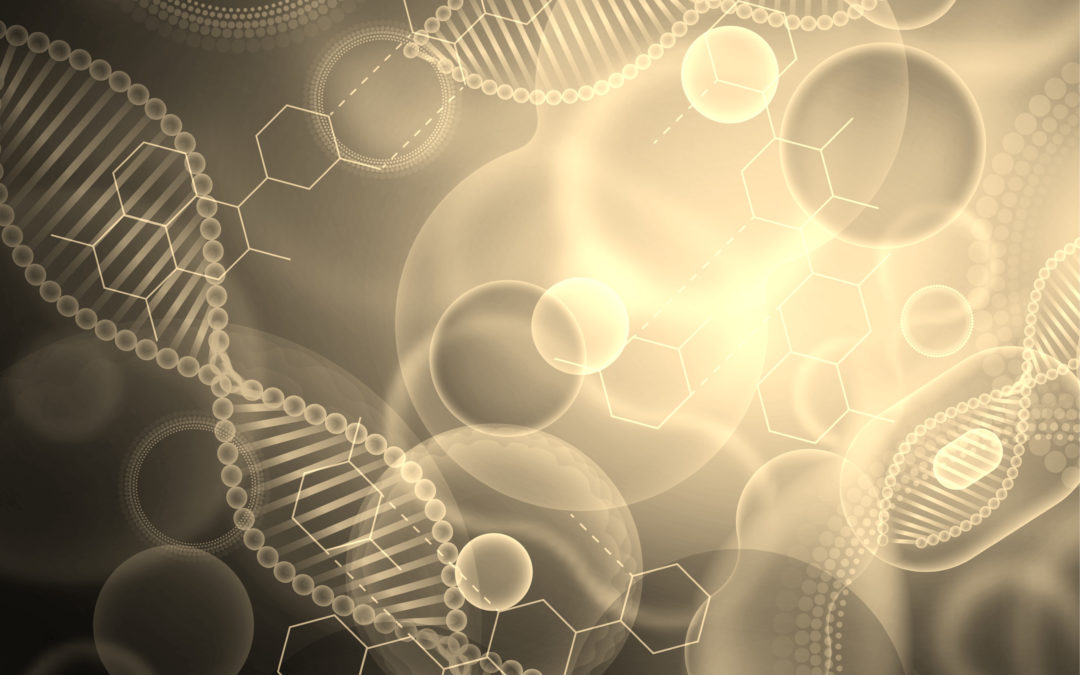 Any developer of a sample-to-answer device knows that getting sample prep working on-cartridge is a major source of risk. It makes matters worse that issues with sample prep usually arise late in the development process. This is why sample prep is often responsible when product development runs over time and over budget.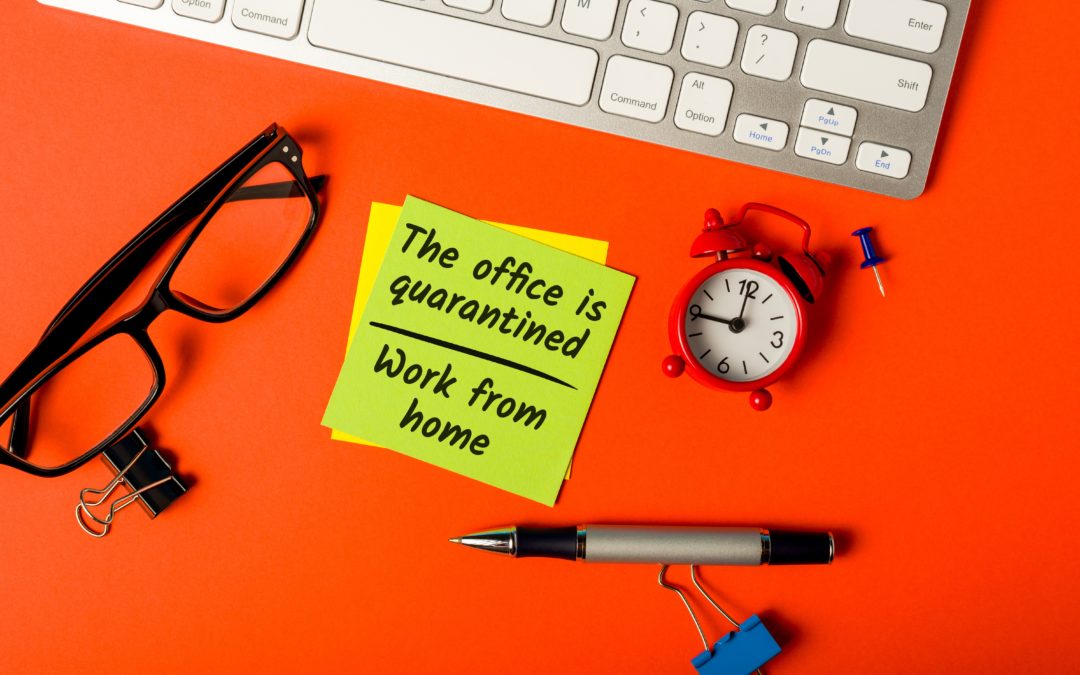 The SARS-CoV-2 virus brings much risk, but a good workplace-return-to-facility plan that takes account of how the virus spreads can make a huge difference in mitigating outbreak risk. And hopefully, such a plan can ease feelings of worker uncertainty. Well, at least until we solve the longer-term challenges of unleashing a SAR-CoV-2 vaccine and the point-of-need tests our industry's intent is to resolve ASAP.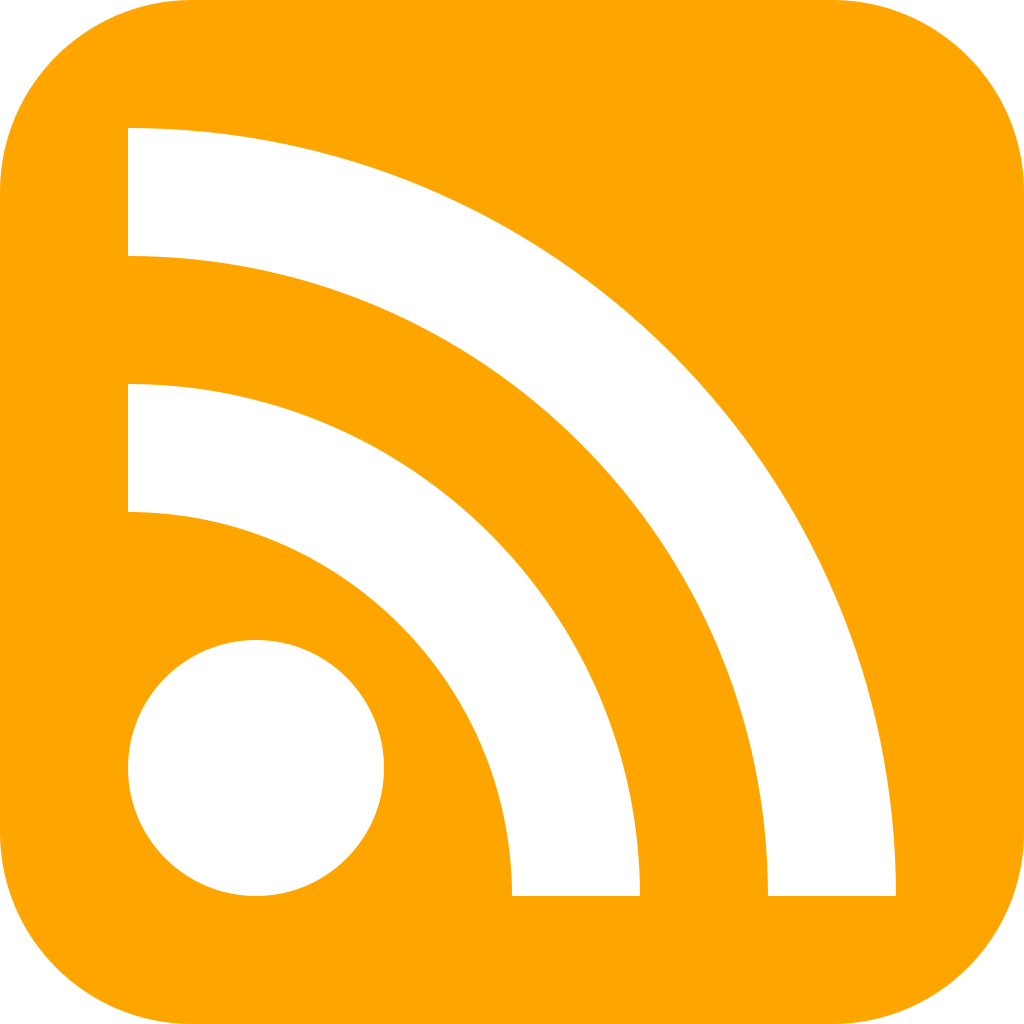 Offices, Production, and Labs
400 Park Offices Dr. #301
RTP NC 27709
Mail
PO Box 13195
RTP NC 27709
We support inquiries via Science Exchange
Redbud Labs, headquartered in Research Triangle Park, North Carolina, manufacturers breakthrough components for life science industry, intended to solve the industry's ubiquitous microscale fluidic challenges.