Your laboratory tools are lying to you. Cartridge-ready tools won't. Benchtop assays fail in cartridges Your assay is working at the lab bench. You design a cartridge to automate the assay. You go to validate the performance of the assay in the new cartridge format,...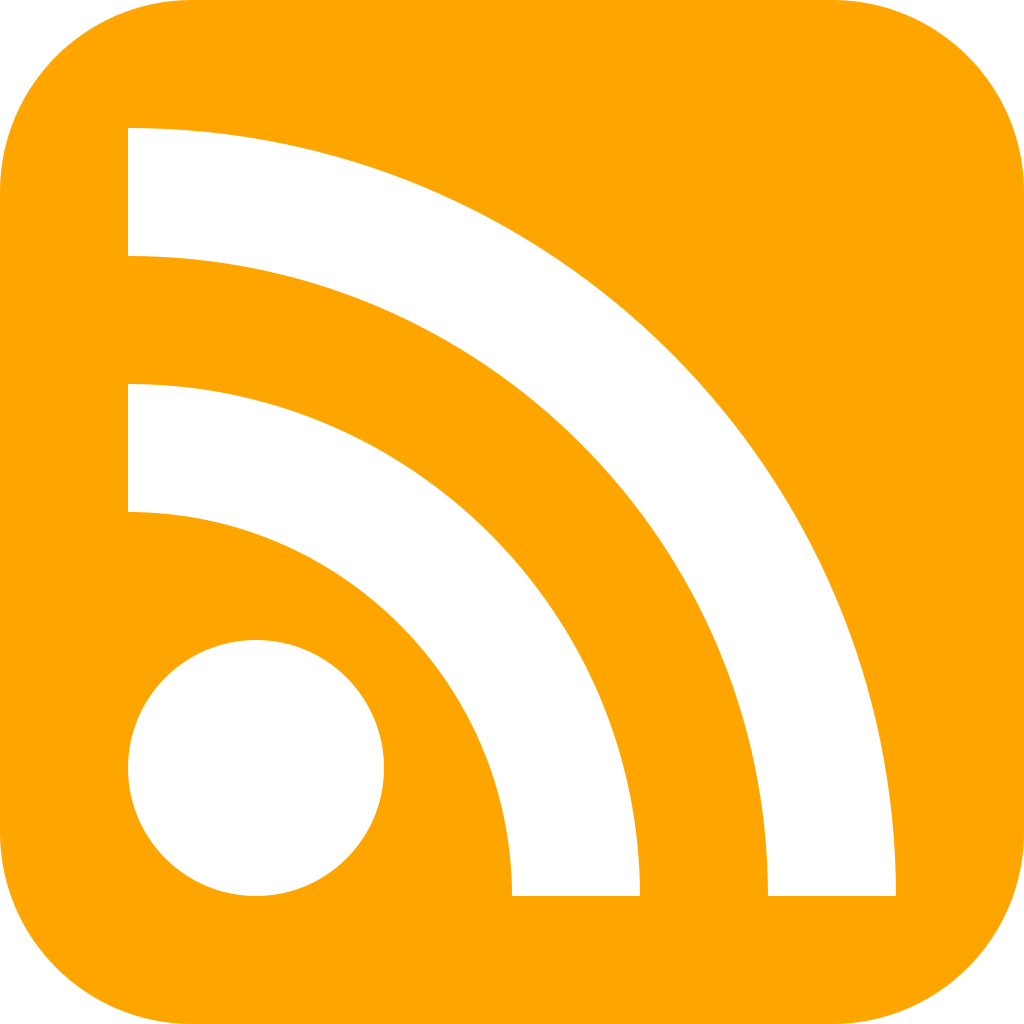 Offices, Production, and Labs
400 Park Offices Dr. #301
RTP NC 27709
Mail
PO Box 13195
RTP NC 27709
Redbud Labs, headquartered in Research Triangle Park, North Carolina, manufacturers breakthrough components for life science industry, intended to solve the industry's ubiquitous microscale fluidic challenges.