Redbud Labs is a microfluidic chip manufacturer. We are pioneering a new category of consumable components with MXR, the world's first fully modular microfluidic mixer. World-class biotechnology firms use MXR to boost assay performance.
Redbud Labs leverages MEMS technology conceived in Professor Richard Superfine's research group at the University of North Carolina at Chapel Hill. We combine our breakthrough platform with deep scientific expertise to develop elegant solutions to the toughest microfluidic challenges.
How we can improve your assay? Contact us.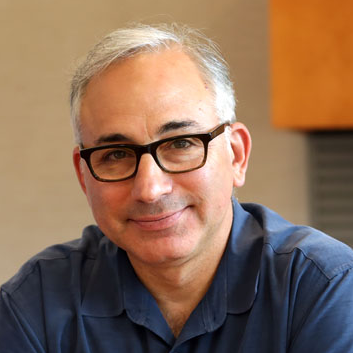 Richard Superfine
Co-founder, Executive Chairman
About Rich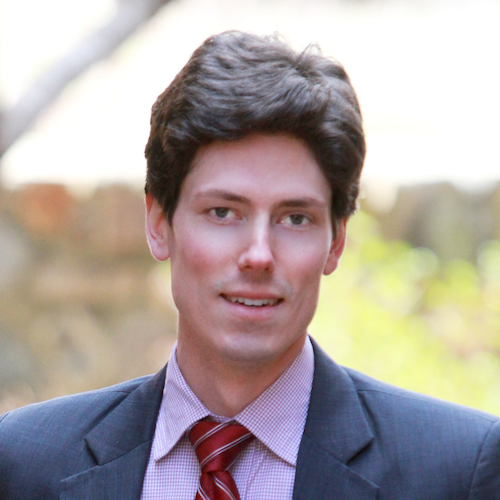 Richard Chasen Spero
Co-founder, CEO
About Ricky

Kenneth P. West
Director
About Ken