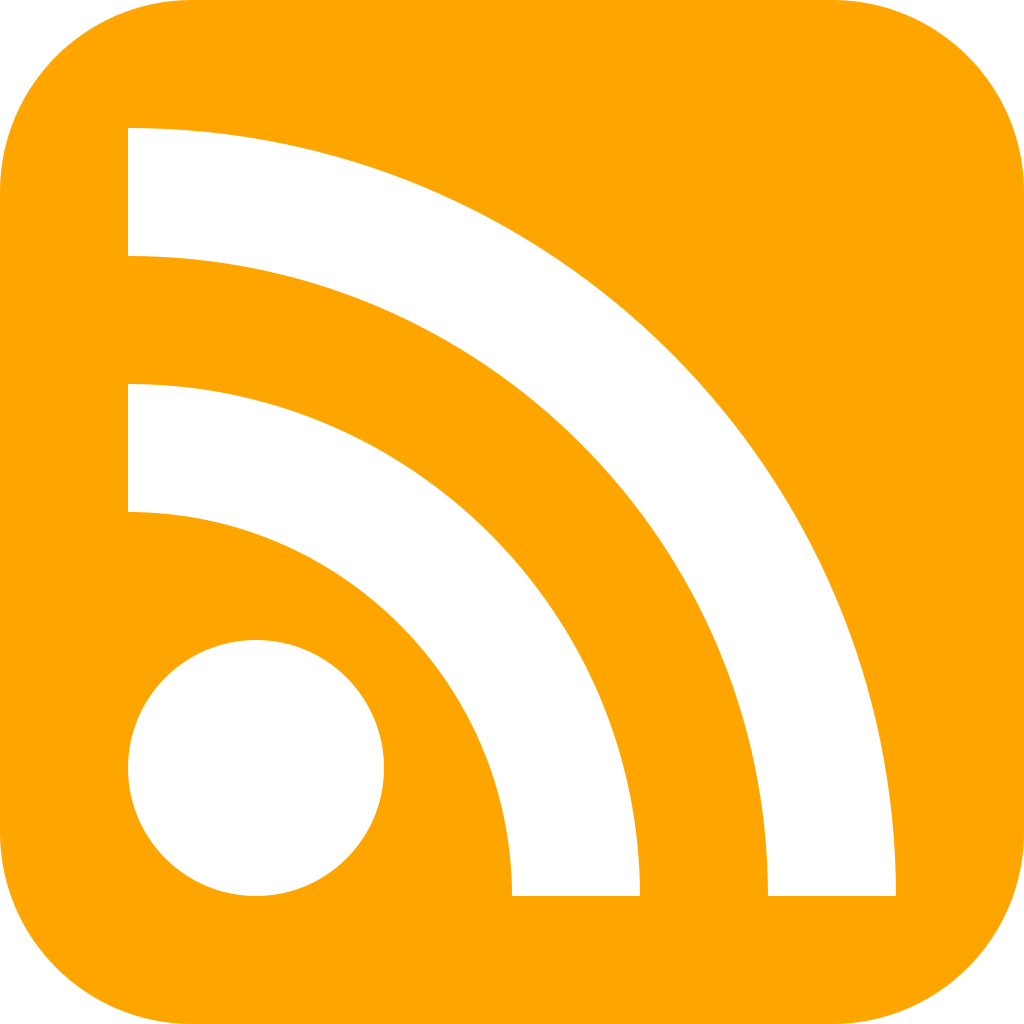 Research Triangle Park, North Carolina, December 31st, 2020 – Redbud Labs ("Redbud") closed out an active year for new product development. Early in 2020, Redbud Labs announced its ISO certification and an expansion of its product lines. Responding to the COVID-19 outbreak, Redbud adjusted its operating plans and began new internal R&D projects. The company's major developments in 2020 included:
REDBUD LABS Expands STR and MXR chip offerings with STR™BeadPak and MXR™DryPak
REDBUD LABS Earns ISO 9001 and ISO 45001 Certifications
COVID-19 induced Redbud Labs to shift our operating practices and share our perspective on the future of molecular diagnostics. We also kicked off new system development projects, which we will begin sharing publicly through conferences and other events in 2021.
In a challenging year for so many around the world, we extend our heartfelt thanks to all the front-line health professionals; essential workers in education, childcare, retail, and logistics; public servants, especially those in health and safety; and biotechnology professionals who in record time delivered diagnostics, therapies, and—remarkably—vaccines. We have never been prouder to be a member of this industry, and can't wait to share what we've been working on.
ABOUT REDBUD
Redbud Labs, headquartered in Research Triangle Park, North Carolina, manufacturers breakthrough components for life science industry, intended to solve the industry's ubiquitous microscale fluidic challenges. Redbud technologies have broad application across a variety of segments including: basic research, drug discovery and development, bioprocess and biomanufacturing, diagnostics, sequencing and applied markets. Industry partners seek Redbud's proprietary microchip technology, component design expertise and deep scientific know-how to advance their own next generation products.

400 Park Offices Dr.
Suite 301
RTP NC 27709
PO Box 13195
RTP, NC 27709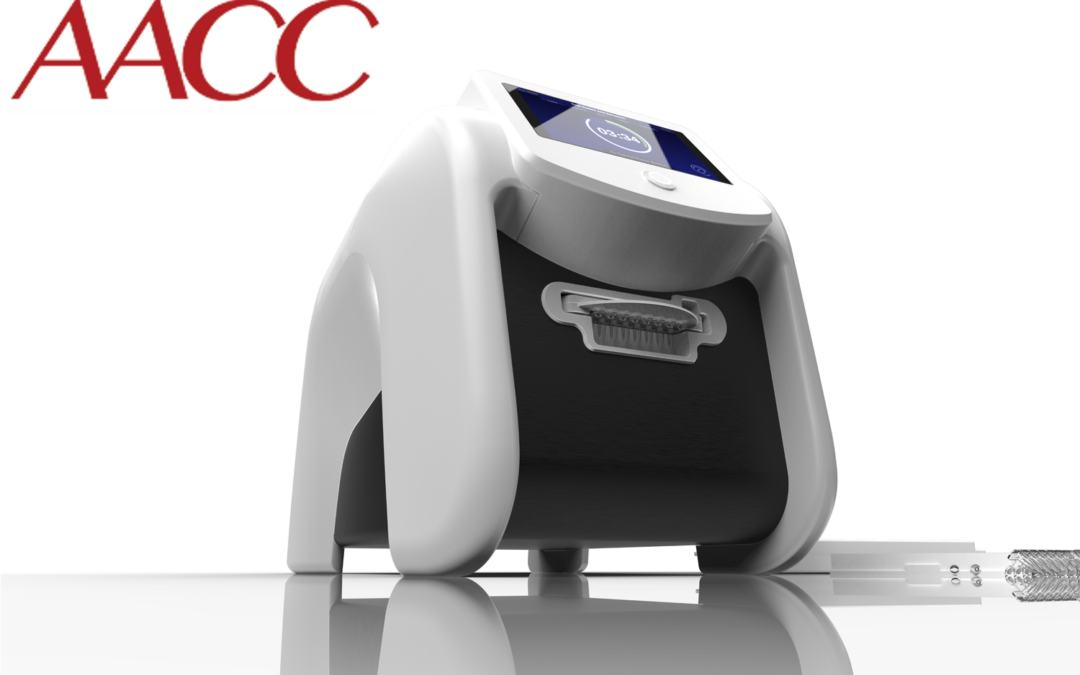 The 2022 AACC Clinical Lab Expo is happening July 26-28th at the McCormick Place Convention Center in Chicago, IL. Redbud Labs is exhibiting at booth #4048 and will showcase the NAxtract platform and cartridge consumables.